These May Be the First Photos of the iPhone 7 Plus Dual Cameras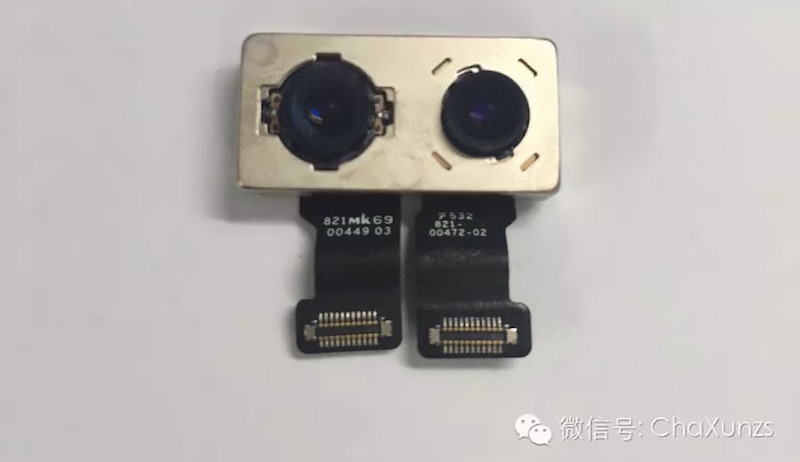 The iPhone 7 Plus is rumored to have a powerful dual camera module as its superior feature over the standard iPhone 7, and now the first photos of that component may have surfaced on the Web.

Purported photos of the module were posted today by the Taiwanese website Apple.club.tw. While the part hasn't been confirmed to be from the iPhone 7 Plus, it seems to match what we've been hearing.
The module in the photos appears to have two different lenses: a wide angle lens on one side and a telephoto lens on the other. This arrangement would allow the device to have better image quality, simultaneous video and photos, powerful optical zoom, and more.
There's also a resemblance to the multi-camera modules manufactured by LinX, the Israeli camera tech company that Apple acquired last year. LinX touted that its technology would lead "the way to DSLR performance in slim handsets."
Finally, the module carries the part number "821", which Apple has reportedly used in the past," so "there's a good chance this is a genuine part," MacRumors writes. We'll likely see an official announcement of the next-gen iPhones come September.
---
Image credits: Photographs by, from top to bottom, Chuansong, Apple.club.tw, and weibo.com/carememore