Profoto Reboots Its Beauty Dish as a Lightweight Collapsible Tool
Profoto today announced a reboot of its classic Beauty Dish from the 1980s. The new version of this classic tool is both lightweight and collapsible.

"When the Profoto Softlight Reflector was released in 1980, fashion photographers soon nicknamed it 'The Beauty Dish' due to its unique ability to bring out the beauty of the model," Profoto
writes
. "Since then it has grown to become one of the most iconic tools for creating a creamy yet crisp light, often referred to as a 'beauty light'."
The new OCF Beauty Dish is designed for the Profoto B1 and B2 flashes (it can't be used on other models due to "heat issues"). Rather than a metal build, the new version uses durable fabrics that allow it to be collapsed and carried in a small bag that fits inside any small backpack.
Mounting the OCF Beauty Dish involves using a patent-pending design that lets the dish snap onto an OCF Speedring. The entire system weighs just 1.1 pounds (0.48kg). When mounted, the diameter of the OCF Beauty Dish is 2 feet across (56cm).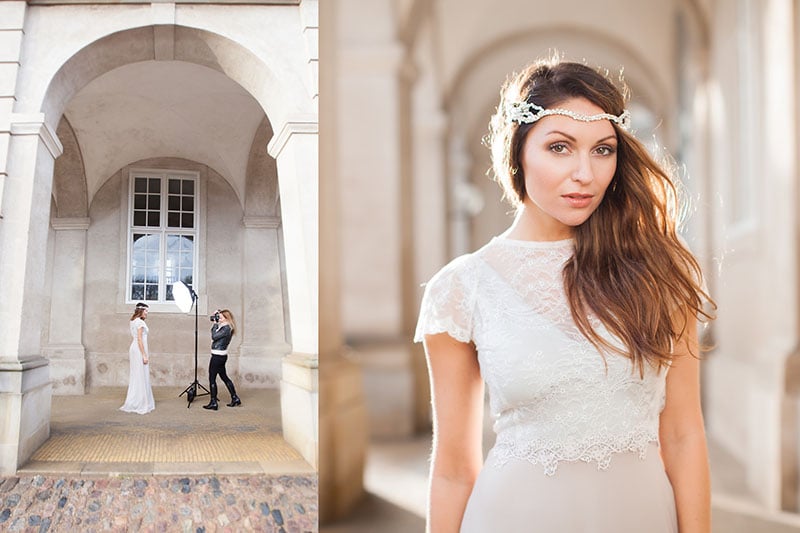 There are currently 2 versions of the dish available: white and silver. Both are for sale starting today with a price tag of $179.