This is What You Get When You Flip the Front Element of a $45 Soviet Lens
If you enjoy do-it-yourself photography hacks and projects, here's an interesting one for you to try: buy an old Soviet MIR-1B camera lens for about $45 on eBay, open it up by unscrewing the front, and reverse the front lens element. The result is a "reverse globular lens," photographer Mathieu Stern says.

"Why just focus on the ultra expensive electronic lenses when you can do incredible things with just old glass?" Stern says. "The glass is the key to image beauty, not the internal motors."
Here's what your resulting photographs will look like: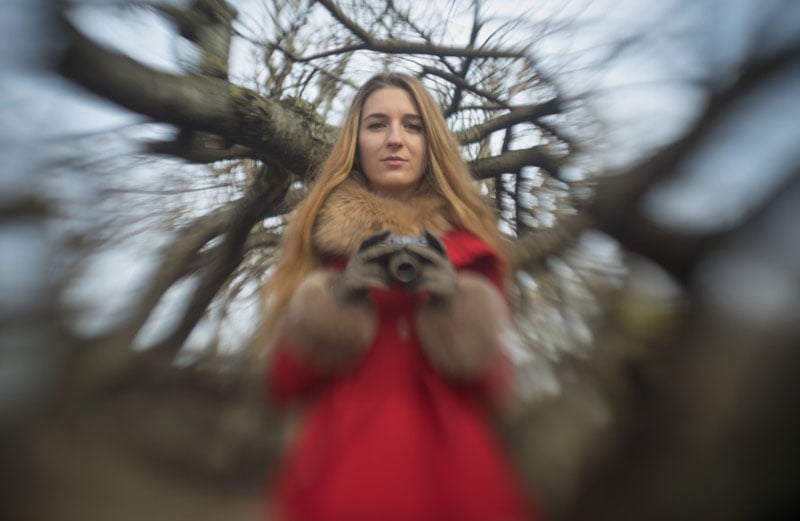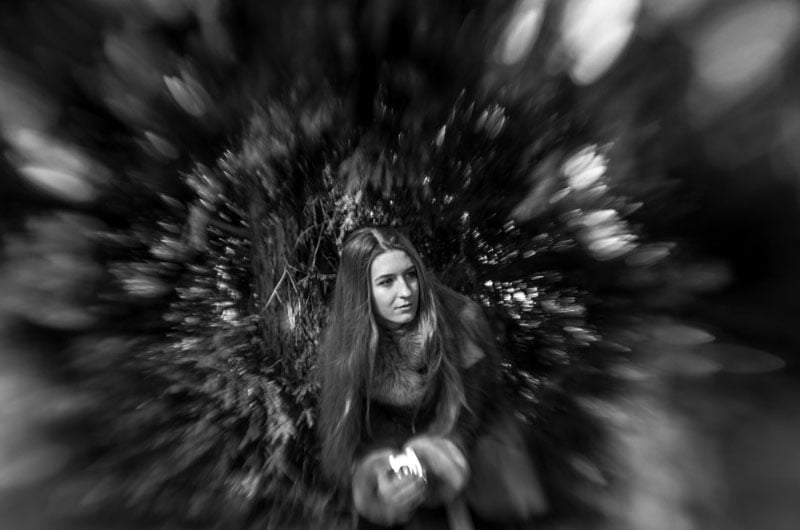 It's an interesting effect you can use in video as well. Here's a simple tutorial on this hack that shows what the lens products in video:
You can find more of these tricks and hacks on Stern's website and YouTube channel.