The 10 Winning Photos of the Hasselblad Masters Awards 2016
Hasselblad has just announced the 10 winning photographers of its prestigious Masters Awards 2016 contest. The winners were selected from thousands of images by a combination of a vote that was open to the public and votes from a professional jury composed of some of the world's most renowned photographers and experts.

For the first time in the history of the award, the 10 winners will receive not only "Master" status from Hasselblad but a brand new Hasselblad medium format DSLR as well that's worth tens of thousands of dollars.
Here are the 10 winning photographs (note: one of them contains nudity):
Swee Oh (USA) for Architecture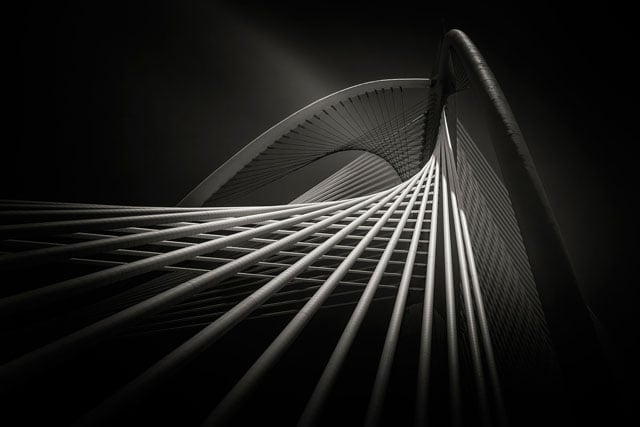 Roy Rossovich (Sweden) for Fashion/Beauty
Katerina Belkina (Germany) for Fine Art
Lars Van De Goor (Netherlands) for Landscape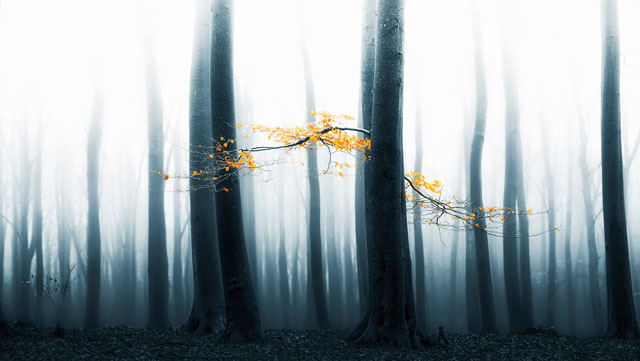 Natalia Evelyn Bencicova (Slovakia) for Portrait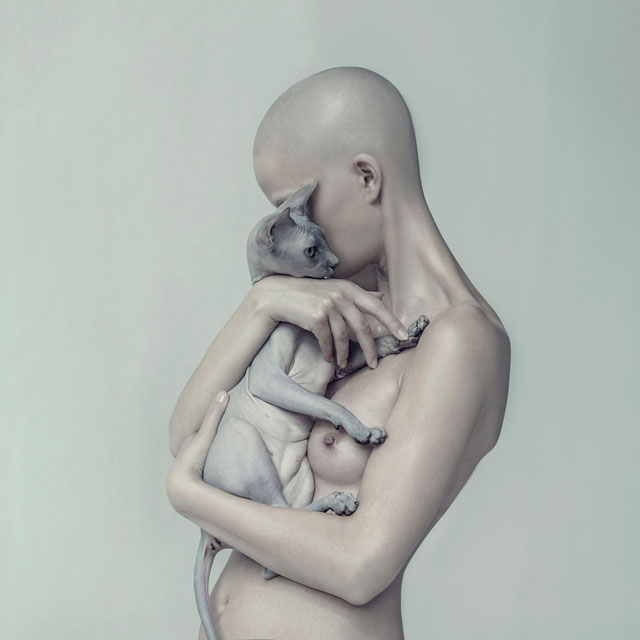 Georgio Cravero (Italy) for Product
Jake Reeder (Australia) for Project/21
Ali Rajabi (Iran) for Street/Urban
John Paul Evans (UK) for Wedding
David Peskens (Netherlands) for Wildlife
The new "Hasselblad Masters" will receive their awards, cameras, and trophies at a special presentation at the Photokina trade show in Cologne, Germany, later this year.