Turn Your Photo Into a Custom LEGO Minifigure Head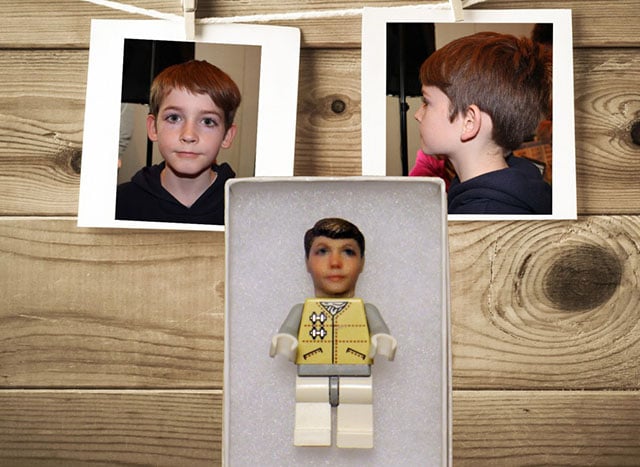 Want a LEGO minifigure of yourself? You can now have a custom 3D-printed head made using just 2 standard portraits of yourself.


The service/product is being offered by a company called Funky3DFaces. All you need to do is provide 2 photos of your head — one taken from the front and one taken from the side. The company then converts those 2 portraits into 1 3D model of your noggin, which is then turned into a physical head using high-end full-color 3D printers.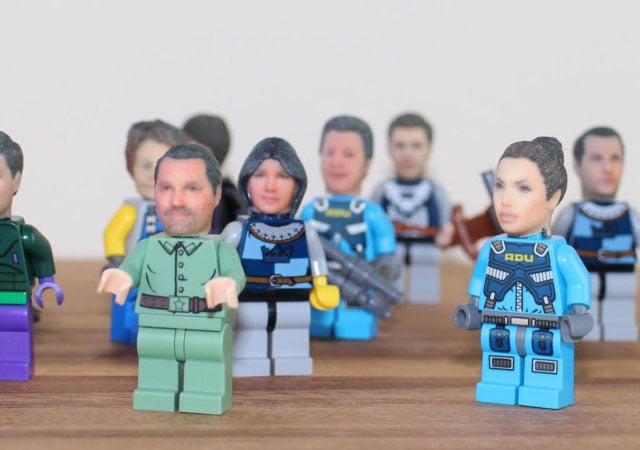 The resulting minifigure heads are made of sandstone material and measure 15mm high and are "errily life-like," the company says. There's a 5mm diameter hole in the neck that allows it to fit perfectly onto the body of any LEGO minifigure.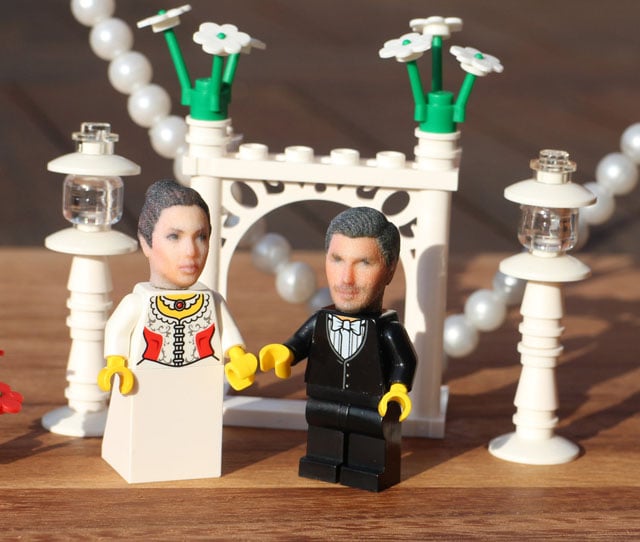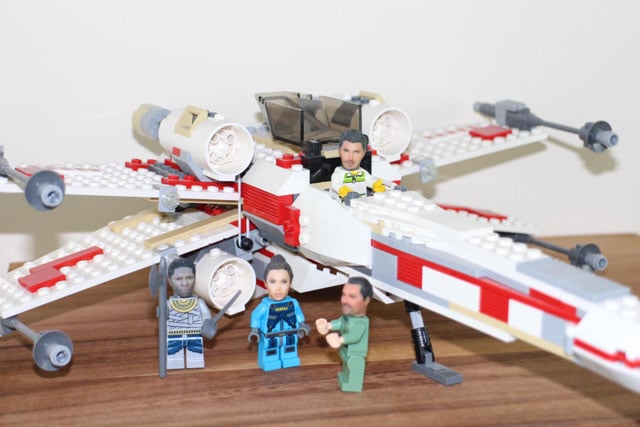 Each custom 3D head costs $30 with extra charges for shipping, and it'll take 2 weeks to manufacture before the order is shipped out. You can get started through the company's Etsy shop.
(via funky3Dfaces via Mashable)