Phase One Built a 100MP CMOS Sensor with Sony for the XF Camera
Phase One today announced a new 100MP CMOS full-frame digital sensor for the XF camera system. "The ultimate camera system has arrived," Phase One says.

The new sensor in the Phase One XF 100MP was developed in partnership with Sony, which continues its steady advance in sensor dominance in the photo industry, and the back represents just the first step toward what the XF system can become: it's a system that was "engineered to perform well beyond 100MP imaging," Phase One states.
The new 100MP sensor features 101,082,464 active high quality pixels, true 16-bit color, 15 f-stops of dynamic range, live view capturing with HDMI output, an ISO range of 50 to 12800, and exposure times of up to an hour.
Here are some sample photos captured with the Phase One 100MP (you can download the full-resolution TIFF files here):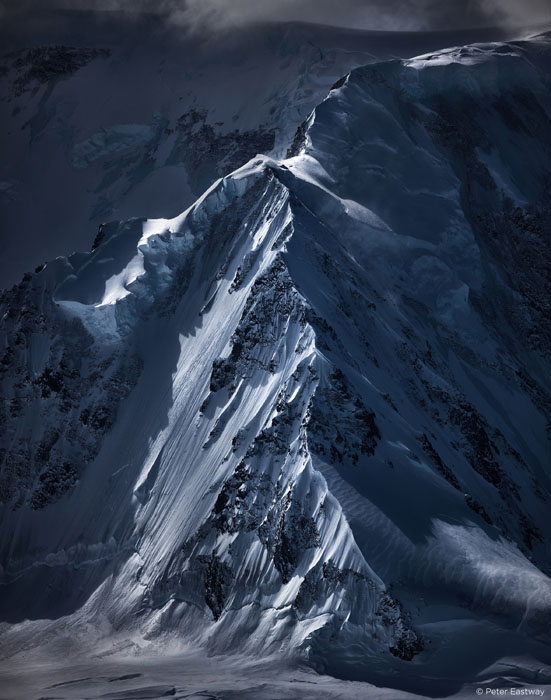 "The Phase One XF Camera System was also designed for future growth with regular feature upgrades, incorporating new features and unique customizations," says Phase One. The first feature update was launched in October 2015, and brought a number of new features, including Seismograph Vibration Delay. The regular upgrade plan is reminiscent of what Fujifilm has been doing with its meaty firmware updates and its philosophy of Kaizen.
The new Phase One XF 100MP camera system is available now through authorized dealers and costs $48,990 with a Schneider Kreuznach 80mm LS lens.