Sony Will Be the Major Player in the Photo Industry, Says Sigma's CEO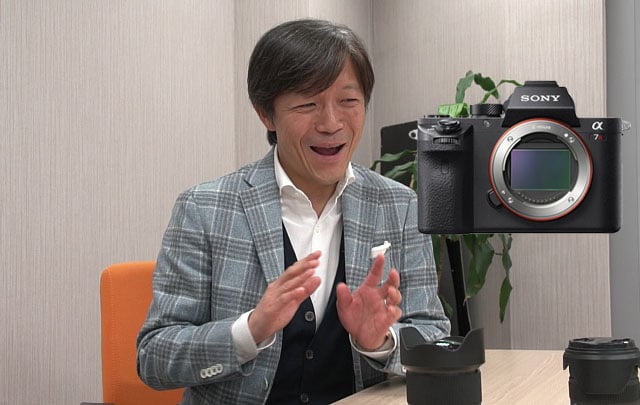 Sigma CEO Kazuto Yamaki has done quite a good job at boosting his brand's reputation in the world of photography over the past few years, as the company's Art series of lenses has drawn rave reviews for their optical quality, solid build, and relative affordability.
In a new interview, Yamaki shared a bold prediction about the future of the camera industry: he believes that Sony will emerge as the major player.

Taiwanese website Mobile01 published a lengthy interview they did with Yamaki about everything from Sigma's design philosophies to the state of the industry. One of the questions asked was "What do you think about the rise of Sony?"
"Sony has a sensor technology," Yamaki replied. "To us, it is very clear that Sony will be the major player in the photo industry. Because they have sensor technology."
"In order to differentiate the products. the sensor and lens are the most important. Other things can be shared by other companies. I think in the photo industry whoever has a good technology of making good sensor and lens could survive."
Yamaki also states that this is why his company acquired Foveon and its stacked sensor technology.
Sony's mirrorless cameras have been receiving high praise as of late for their sensor quality. The Sony a7R II was recently selected as camera of the year by a number of publications, including DPReview, Imaging Resource, and Reviewed.com.
The company still has a long way to go in terms of market share, though: it captured just 13% of interchangeable-lens camera sales in 2014.
(via Mobile01 via sonyalpharumors)
---
Image credits: Photo and video by Mobile01