Randy Johnson Photographed the Seahawks Game After Raising the 12 Flag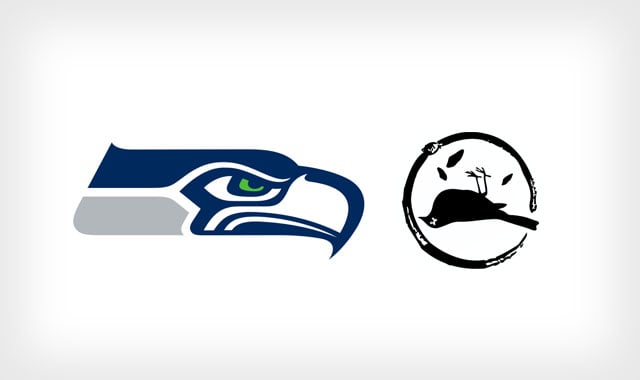 Baseball pitching legend Randy Johnson made an appearance at the NFL game between the Seattle Seahawks and the San Francisco 49ers this past weekend. After receiving the honor of raising the team's 12 flag as the special celebrity guest, Johnson didn't step into luxury box seats to watch the rest of the game in comfort. Instead, he picked up his DSLR kits, put on a vest, and stepped onto the sidelines to shoot the game as one of the photographers.

Look who it is on the #SFvsSEA sidelines… the BIG UNIT!!! @Mariners Randy Johnson Photo by @kristiwaite #Q13FOX pic.twitter.com/xTL86nfl4V

— Tyler Slauson (@tslauson) November 23, 2015
Randy Johnson is a Hall of Famer and… NFL sideline photographer? Well look at that. https://t.co/KY3CpuVLny pic.twitter.com/NPBrgDYIuq

— SB Nation MLB (@SBNationMLB) November 23, 2015
We wrote back in January about how Randy Johnson has been doing some serious work as a photographer after his glory days in baseball (he majored in photojournalism in college at USC). He has a pretty clever photography logo as well.
(via SB Nation)