Shootout: The Canon 35mm f/1.4L II Versus the Sigma 35mm f/1.4 ART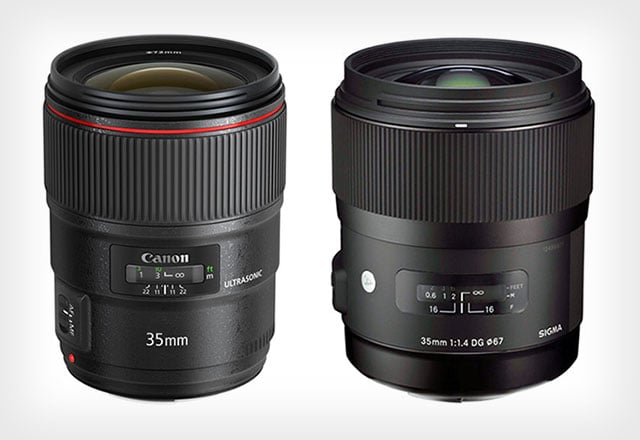 I recently did a shootout to compare the image quality of the new $1,799 Canon 35mm f/1.4L II against the $899 Sigma 35mm f/1.4 ART. Unlike most comparisons out there, I would like for you to be the judge of what you think is a better image and leave comment about why you would choice one over the other.

You can find the original resolution
JPEG files
in
this album on Flickr
. All the photos were shot on a Canon 5D Mark III on a tripod with a Neutral profile style and 65K for white balance.
ISO 800 and f/8
ISO 100 and f/1.4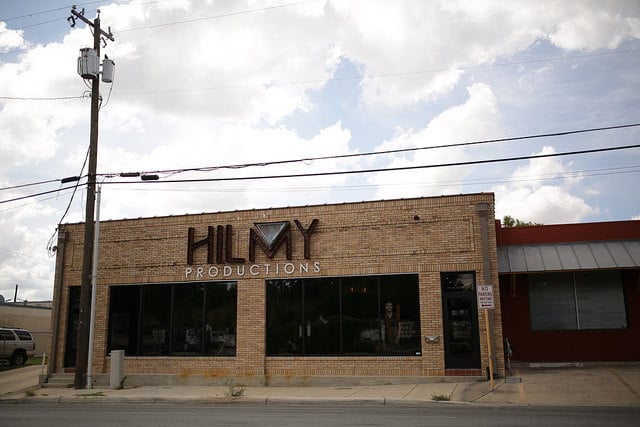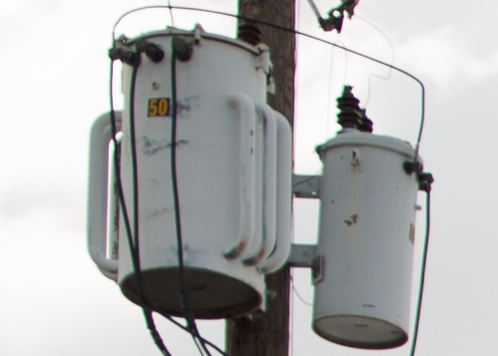 ISO 100 at f/8
ISO 100 at f/1.4
This is a bokeh test shot. Note: the focus was on the center of the cactus, not the letters.

Again, feel free to check out the original JPEGs here, and leave your thoughts in the comments below!
---
About the author: Marvin Anthony Jimenez is a freelance portrait and destination photographer based in San Antonio, Texas. Visit his website here and his blog here. You can also connect with him on Facebook and Twitter. This article was also published here.