Trioplan 100mm f/2.8 Rebirth will Bring 'Soap Bubble' Bokeh to Modern Cameras
Since Globell Deutschland revived the Meyer-Optik-Görlitz brand, they have been committed to continuing the legendary engineering of lens optics that began in 1896. As of late, they have introduced a number of high-quality lenses designed and crafted in Germany. Now, Globell wants to breathe life into a modern 100mm f/2.8 Trioplan 'soap bubble bokeh' lens, a piece of glass known for its unique bokeh. The company has launched a hugely successful Kickstarter campaign that has already raised more than $250,000 to bring this lens back to life.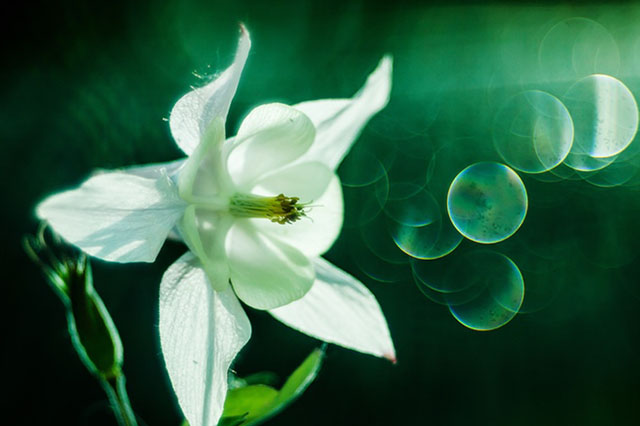 The original Meyer Optik Trioplan lens was designed by Hugo Meyer in 1916 and was based on the internal three element-three group design of the Cooke-Triplet from 1893. When it was initially released, the Trioplan served as an affordable lens that could deliver a sharp center, high optical correction, and an f-stop of f/2.8. The most marvelous feature, however, was the characteristic bokeh the glass would produce when shot wide open.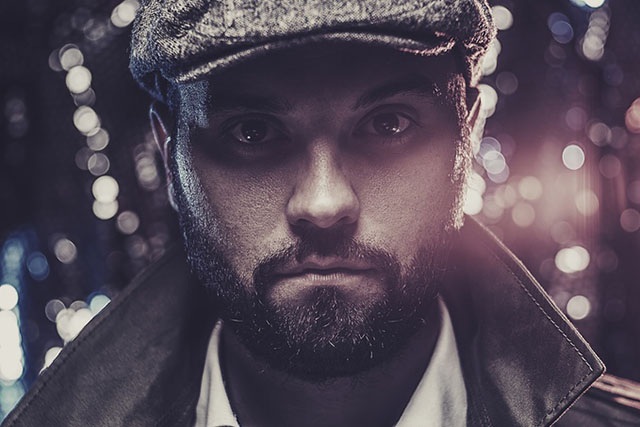 Meyer Optik notes that "modern lenses are typically excellent in terms of reproducing reality, but the Trioplan is something entirely different." They mention that the Trioplan should be thought of "as a special brush used by a painter, as it is a lens that creates art." And we have to say that we agree, the Trioplan 100mm f/2.8 is one of the most unique lenses we have seen in quite a while.
The bokeh produced, which is referred to as 'soap bubbles', helps establish a soft background with remarkably smooth bokeh balls. The new Trioplan, designed for the 21st century, offers the same three element design separated by air spaces, but with a modern high-quality aluminum casing. The high-end glass is also crafted by Schott, giving the lens higher contrast, improved sharpness, and a lower level of vignetting.
The internal mechanical elements have been re-engineered to be more silent during digital filming, yet remain "robust and smooth". The new Trioplan will have the same 100mm focal distance as well as an f/2.8 f-stop created by fifteen aperture blades. Mounts will be available for Canon, Nikon, Fuji-X, M42, Sony E, and Micro-Four-Thirds. The Trioplan can be used on both APS-C and full format cameras.
If you are looking to get your hands on the new Meyer Optik Trioplan lens, you can do so for an early bird price as low as $949. An engraved variant of the lens is available for $1,300 or you can get one of the first pieces of glass manufactured for Kickstarter at $1,500.
A $3,000 pledge will get you "one of the first Trioplans to be manufactured in almost 100 years… marked from 2 to 10." Lastly, $10,000 will get you a trip to Goerlitz, Germany, along with a tour of the production facility and two Trioplans: one modern and one of the originals.
Those looking to support the project can also pledge between $25 and $250 to help the effort, as well as receive a number of different gifts ranging from beautiful canvas prints to T-shirts. To check out the project, you can visit their Kickstarter page by clicking here.