Samsung NX1 Receives Firmware v1.3 with Improved Video Recording and Autofocus
Samsung's flagship camera, the NX1, has had its firmware updated to version 1.3, bringing a collection of new enhancements and abilities. When introduced, the NX1 was poised against Sony's A7s as both units brought to market 4K video recording. However, the Samsung NX1 was capable of recording UHD video without the need for an external recorder. Samsung's latest enhancements focus on largely adding additional features for movie recording while also improving the still photography experience.

Video Updates
For the budding cinematographers out there, the most recent addition to the NX1 includes a new "1920×1080 (120)" mode within the movie size menu, automatic on/off control for the microphone, histogram and level displays during recording, and a new manual focus responsiveness mode.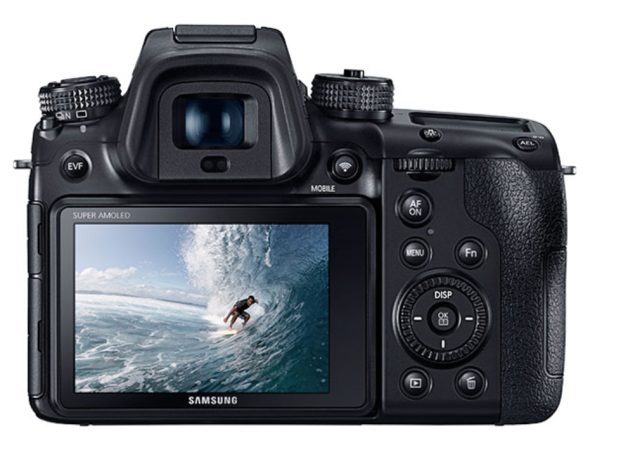 Other features include new timecode features for time notation, count ups, dropped frames and more. Shooters will also be able to capture individual 4K frames and keep the NX1 in standby mode after recording.
Photo Updates
Still photography enthusiasts will also be receiving a neat collection of upgrades. To start, new autofocus improvements allow for better performance in low light conditions, in backlit and spotlight, and while using Samsung's 16-50mm PZ lens. A new autofocus mode has also been added, allowing users to select "Zone AF" for the appropriate situations.
Other improvements to still photography include an increase size of Auto Focus to 5 steps within "Area Size", no time limitations while in bulb mode, increased time-lapse to 3000 shots, and four popular "Pro Suggest Presets" including Cinematic, Memories, Gorgeous night, and High Speed.
Connectivity Updates
Lastly, Samsung has added new connectivity features allowing JPEG, RAW, and Video transfers via Wi-Fi and support for new remote studio software. Users can also easily connect the device with 'one touch' to their Samsung Tizen OS enabled television.
To grab the latest firmware update for your Samsung NX1, and to learn more, click here.