This Step-by-Step Teardown of the Nikon D80 Shows You What's Inside a DSLR
After having his ex-girlfriend stab his Nikon D80 to death using a screwdriver and a pair of pliers, Jon of Prime Studios decided to "take lemons and make lemonade" by using the camera for an in-depth teardown. In the 16-minute video above, Jon takes the DSLR apart to show us what things are like on the inside and what some of the main components are.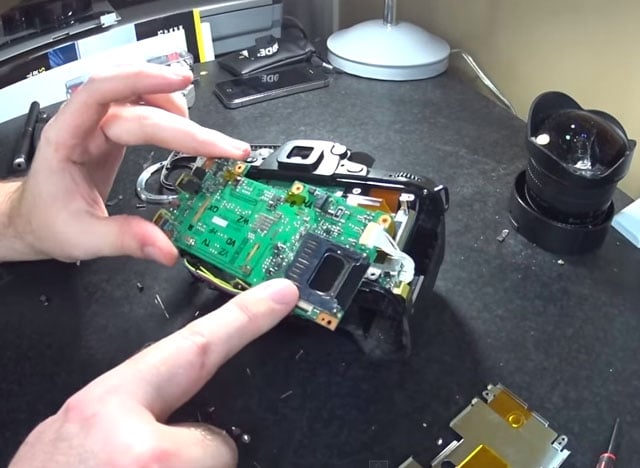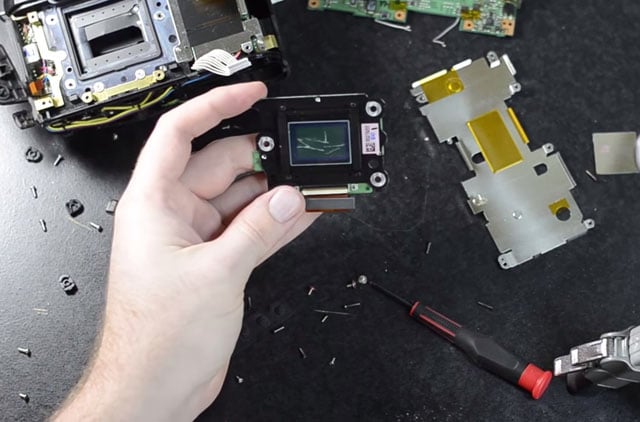 You can find more of Jon's videos over in his Prime Studios YouTube Channel.
---
Image credits: Video and screen grabs by Jon/Prime Studios