Leica M Monochrom (Type 246): A Faster Processor, HD Video, and Live View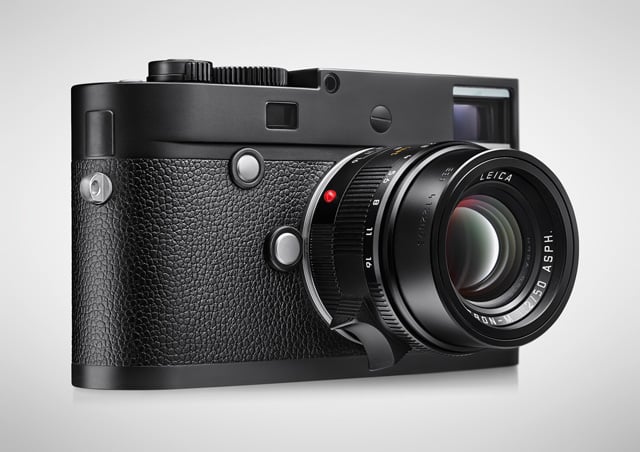 Leica today announced its new M Monochrom (Type 246), a followup to the M Monochrome black-and-white rangefinder camera. The new camera boasts improvements in image quality as well as new video and live view features.


The M Monochrom is the world's first and only digital camera that captures black-and-white photos without any sort of image processing or filtering.
Inside the M Monochrom (Type 246) is a 24-megapixel CMOS sensor with a maximum ISO of 25,000. The sensor lacks a color filter array, so there's no need for traditional algorithms that calculate the luminance values of each color.
"The result is 100% sharper images with brilliance and detail contrast that far exceeds what color photography can do," Leica says.
Improvements in the camera's 2GB buffer and processor allow it to shoot photos 3 times faster than the original Monochrom M and display them quickly for review on the 3-inch 921K-dot LCD screen.
Leica has also added full HD video recording to the M Monochrom (Type 246), allowing photographers to capture high quality black-and-white footage.
There's also a new Live View mode that lets photographers compose their shots using the LCD screen on the back of the camera. This is aided by two focusing modes: a 10x magnification Live View Zoom mode and a new Focus Peaking mode that highlights sharply focused edges in the frame with colored lines.
Other features of the camera include "nearly unbreakable" sapphire crystal glass on the LCD screen and a durable magnesium alloy body.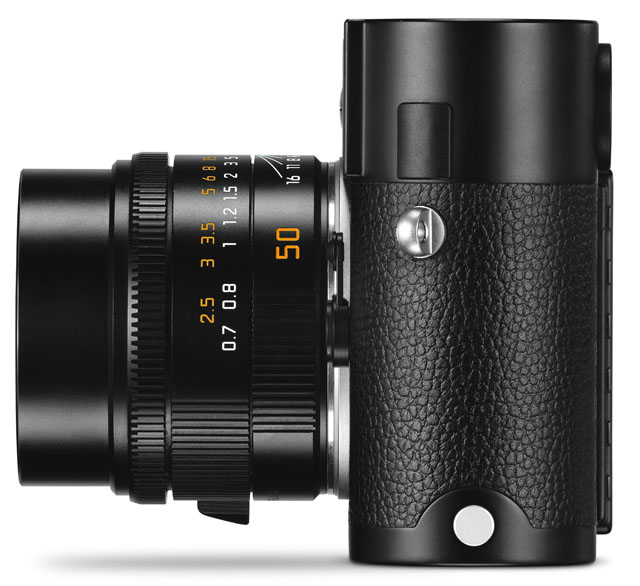 Here are some sample photos captured using the camera:
The images were captured by photographer Ragnar Axelsson, who took the camera on a 80-hour trip around Iceland:
The M Monochrom (Type 246) will be available in May 2015 with a price tag of $7,450. Leica is also planning to release new yellow, orange, and green filters for the camera in July 2015.
---
Image credits: Product photos by Leica, and sample photos by Ragnar Axelsson/Leica and used with permission