Portraits of Dogs Before and After Bath Time
"Dry Dog Wet Dog" is an ongoing project by Brisbane, Australia-based pet photographer Serenah Hodson. It's a series of side-by-side portraits showing dogs before and after they're soaked with water.

Serenah says she got the idea for the project while washing her own dogs. "Their personalities change when they know it's bath time," she writes. So, she decided to shoot a series of photos showing how a dog's appearance and personality both change when it comes to bath time.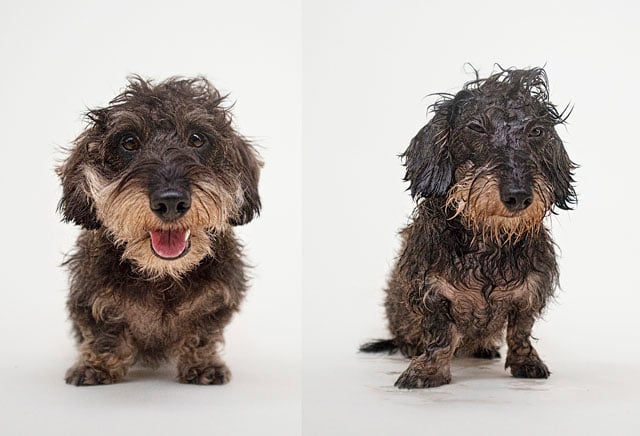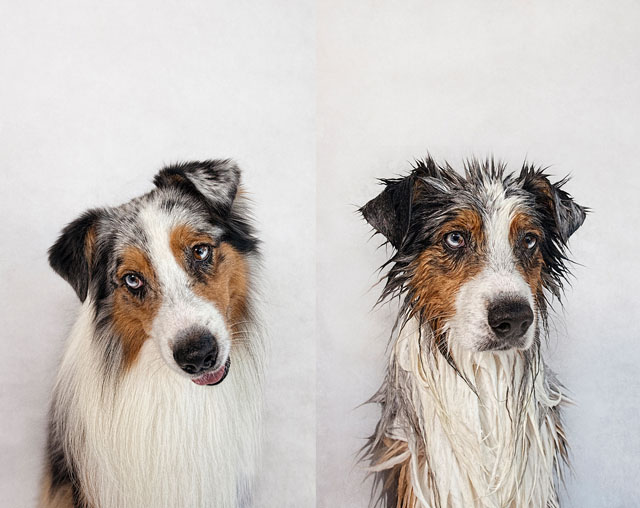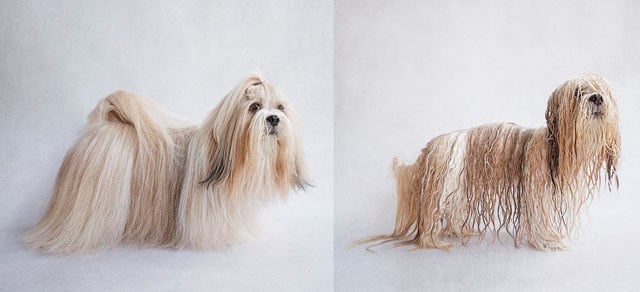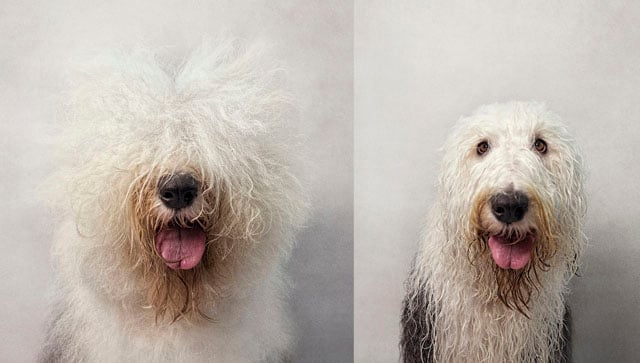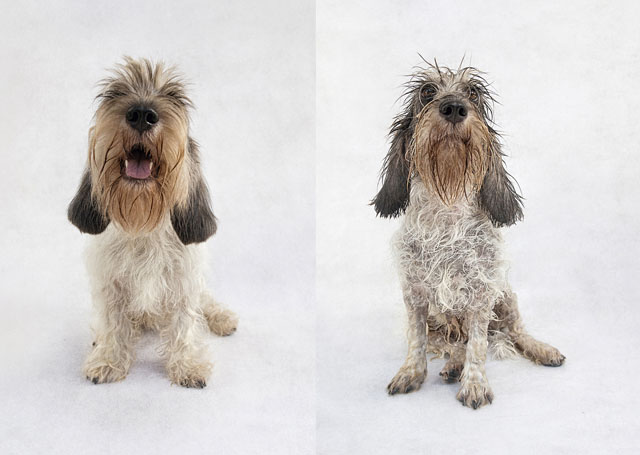 You can follow along with this project through its Facebook album or find more of Serenah's work over on her website.
Dry Dog Wet Dog [Serenah Hodson via Laughing Squid]
---
Image credits: Photographs by Serenah and used with permission