Double Exposure Portraits of City Council Members and Things Important to Them
Photojournalist Kyle Grantham of The News Journal in Delaware recently shot a creative series of portraits of the city council members of Wilmington, Delaware. Each of the images is a double exposure photo showing the member blended with a subject of their choice.

The double exposure photographs were all created in camera. Grantham first shot studio portraits of the subjects and then asked them to pick something in their districts that meant something to them or the people they represented. Grantham then re-exposed the original portraits with a photo of the things the council members shared.
"Each member brings their own personal experience in Wilmington, and vision for the city's future, to their position in the city's leadership," Grantham writes at The News Journal. "Through this project I wanted to visually illustrate a direct connection between members of City Council and the districts, or city as a whole, they represent."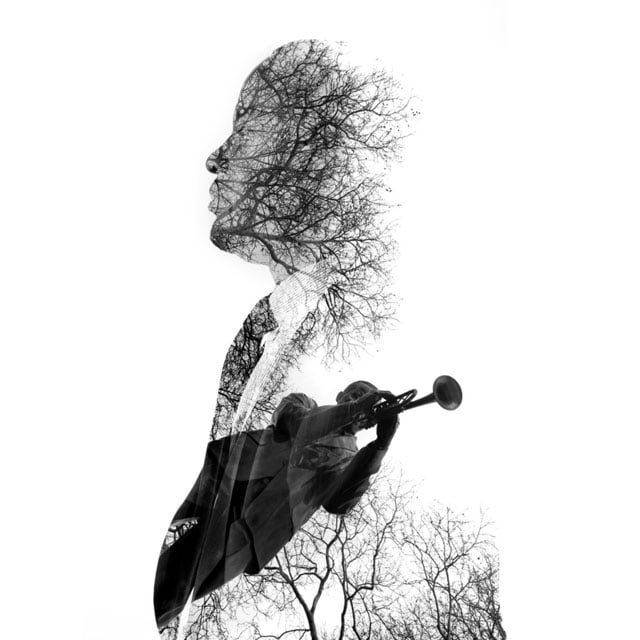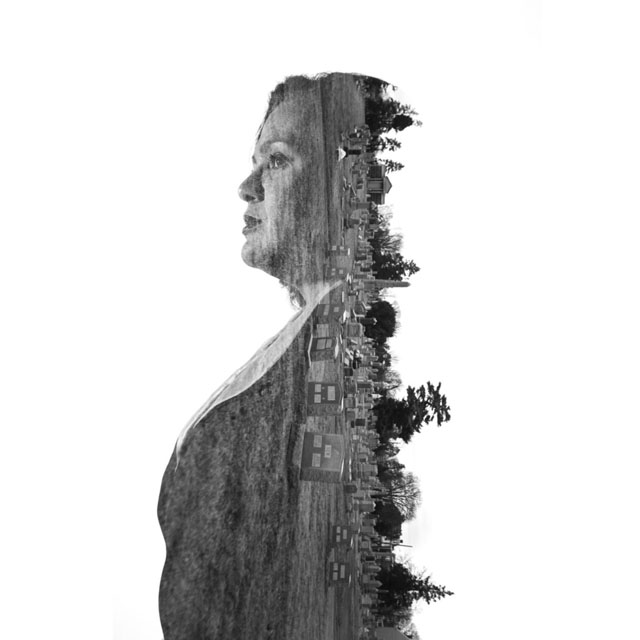 You can find a behind-the-scenes video showing how the project was done over at The News Journal.
---
Image credits: Photographs by Kyle Grantham/The News Journal and used with permission