Doggy Photo Booth Helps Shelter Get Dogs Adopted
Photographer Guinnevere Shuster of the Humane Society of Utah came up with a fantastic idea for helping dogs get adopted: the doggy photo booth. Her photos of the dogs do a much better job at capturing their personalities than standard snapshots, and the results have been impressive: 93.26% of the dogs are now finding new homes.

The photo booth-style portraits are able to show multiple facets of a dog's personality through four pictures of each puppy. Here are some of the portraits that have been shared so far: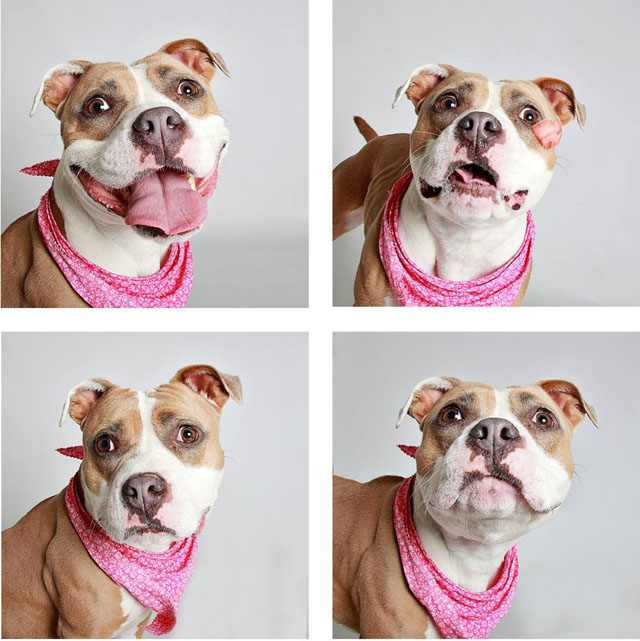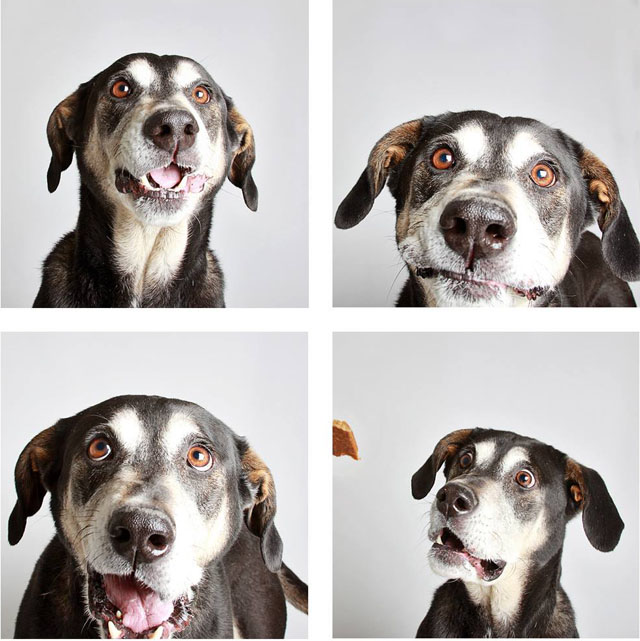 "We just wanted to help bring attention to some of our harder-to-adopt animals," Shuster tells TODAY. "The pictures help show off their true personalities a bit more."
The photographs are being posted to the society's Facebook and Instagram pages, where they're drawing quite a bit of attention. You can follow along to learn more about the dogs and to find out when they've been adopted.
---
Image credits: Photographs by Guinnevere Shuster/The Humane Society of Utah