Chinese Company Launches a $64 Competitor to the GoPro Hero with Beefier Specs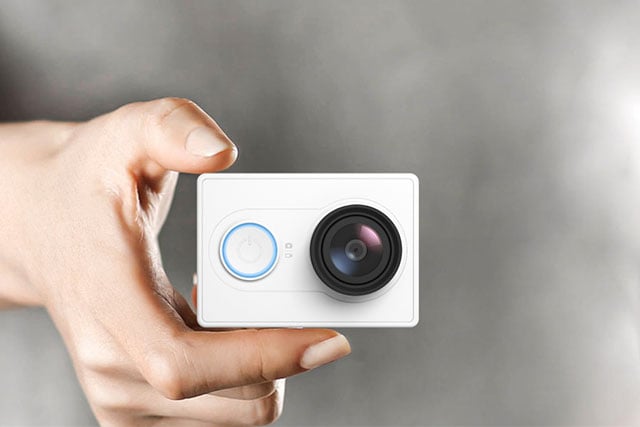 If GoPro camera prices drop far below $100 in the future, you may have a Chinese company called Xiaomi to thank. Known for its popular smartphones that dominate the Chinese market, the company has launched a new product called the Yi Action Camera that aims to become the GoPro of China while costing just a fraction of the price.

While the entry-level GoPro Hero costs $130 in the United States, Xiaomi's action camera will go on sale in China for just ¥399, or roughly $64.
Many of the Yi camera specs outdo those offered by the Hero: 1080p at 60FPS for the Yi versus 30FPS for the Hero, 16-megapixel still photos for the Yi compared to 5-megapixel shots for the Hero, and 64GB max storage for the Yi versus 32GB for the Hero. At 72g, it's also more lightweight compared to the 111g Hero.
Inside the Yi is a highly regarded Exmor R backside-illuminated sensor crafted by Sony.
Other features include panorama mode, waterproofing down to 40 meters, selfie stick support, 7fps continuous shooting for stills, and a selection of mounts (including for cats).
No word yet on if or when we'll ever see this $64 Yi Action Camera offered outside of China. Given Xiaomi's history of operations, that may not be very likely.
(via Xiaomi via TechCrunch)