Fujifilm Firmware Updates Add Big New Features to the X-T1, X-E2, X-E1, and X-Pro1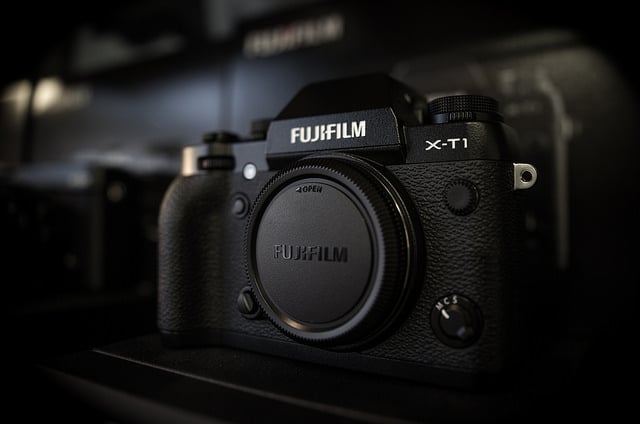 If you're the proud owner of a Fujifilm X-T1, X-E2, X-E1, and X-Pro1, here's an early present for you this holiday season: Fujifilm has released firmware updates that add some pretty big new features your camera.

All four cameras have been given a new AF+MF function that offers seamless manual focusing. Half press to autofocus, and then you'll be able to fine-tune the focus using the manual focus ring. That's the only update to the X-Pro1 and X-E1.
The X-E2 receives a bit more: it gets a new Classic Chrome film simulation that provides a new look to your photos. There's also a new Interval timer shooting feature for capturing time-lapses, and compatibility with a new Fujifilm Camera Remote app for smartphones and tablets.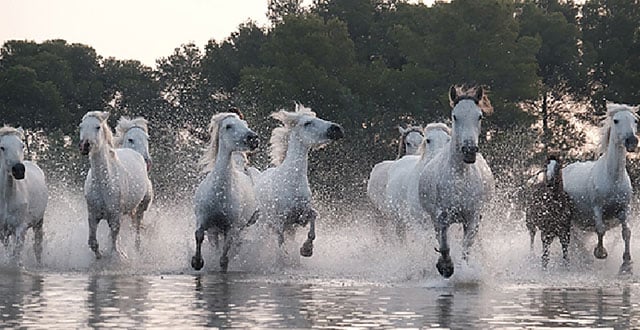 The X-T1 (and the Graphite Silver Edition) is the luckiest of the bunch. Its firmware update, Version 3.0, packs 21 feature updates that may make you feel like you've been given a new camera.
In addition to the same Classic Chrome film look as the X-E2, the X-T1 gets a new fully electronic shutter feature that ups the maximum shutter speed to 1/32000sec and provides a completely silent shooting experience.
There's also a Natural Live View function that shows you a view that's "close to the naked eye," EVF/LCD color control, direct selection of focus areas, unlocked AE-L/AF-L buttons, variable focus area during manual focus, a faster selection of macro mode, Q. Menu customization, new video frame rates (50/25/24p), manual shooting in video mode, and a whole lot more.
You can find a complete list of the 21 new X-T1 features in this press release.
Here are the webpages to visit for updating your camera: X-T1 (version 3.0), X-E2 (version 3.0), X-E1 (version 2.4), and X-Pro1 (version 3.4).
---
Image credit: Photographs by Kurt Bauschardt