Troubling FAA Report Shows Drone-Related Air Traffic Incidents are On the Rise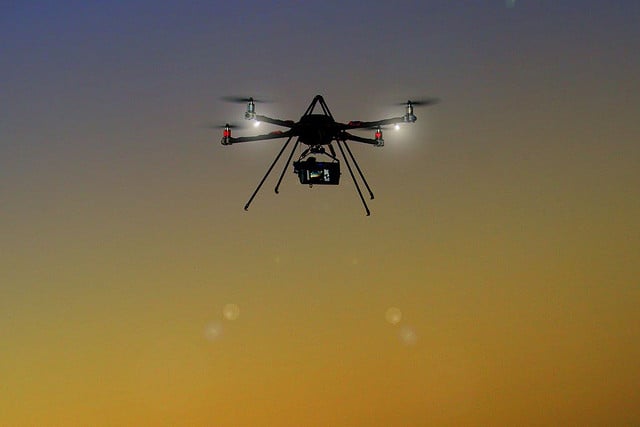 A new FAA report is confirming what we imagine many responsible camera drone enthusiasts fear: the number of idiotic drone pilots is on the rise, and they're threatening to ruin it for everyone or, far worse, cause a full-scale air disaster.
The report was released Wednesday in response to requests by news organizations like The Washington Post, and it describes drone-related air traffic incidents reported by air traffic controllers since mid-2014.
While the list (downloadable as a spreadsheet from the New York Times) doesn't cover every incident, it does cover some of the most troubling, and some of the descriptions are downright scary.
A total of 175 incidents are reported, 25 of which are described as near-collisions. In one case, a drone flew less than 50 feet from a US Airways plane taking off from a major airport, and just about every case involves the camera copters flying above the 400ft limit imposed on RC aircraft.
You can read the full spreadsheet if you'd like to dive into the details, but incidents like the highly-publicized 'very close call' with a drone at LaGuardia airport in New York City on September 8th aren't heartening.
As Engadget points out, some manufacturers are taking matters into their own hands while the FAA scrambles to draft adequate regulations. DJI are writing software that will not allow drones to fly close to airports or above 400ft, for example.
But there are ways to crack software, and some companies prefer to leave the responsibility on their customers' shoulders. We hope those customers will prove themselves worthy of the trust being placed in them.
---
Image credits: Quad by Simon Jardine, US Airways a330-300 by Arpingstone, and Phantom Quadcopter by David J