Maleficent-Themed Wedding Shoot Puts a Dark Disney Twist on the 'Fairytale Wedding'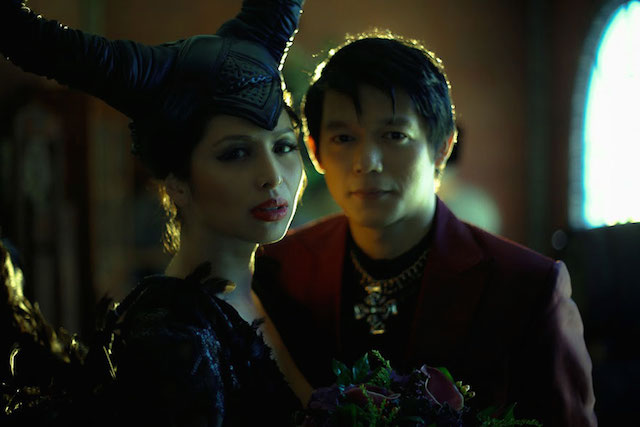 There are those who want nothing more than a fairytale wedding. And then there are those who want the kind of fairytale wedding that includes a substantial dose of darkness. This crazy wedding photo shoot inspired by Disney's Maleficent falls very decisively into the latter of these categories.
The faux-wedding shoot was organized by wedding inspiration blog The Rebellious Brides and shot by ProudRad Photography in the Batangas province of the Philippines.
The Rebellious Brides explained the inspiration behind the shoot in a blog post:
We grew up idolizing Cinderella and that's probably the reason why we are hung up on the "classic" kind of bride. But we've come to a new era — a new era when children these days love characters like Elsa and Maleficent. Characters who are not your typical heroines — they are in fact REBELLIOUS."
It's this different, 'rebellious' aesthetic and approach that The Rebellious Brides (go figure) and ProudRad Photography wanted to capture in the shoot. Naturally, the dark, rich tones of Maleficent paint a very different picture from the airy, floating-on-clouds feel that many of us have come to expect from wedding photography.
Check out some of the photographs from the shoot below: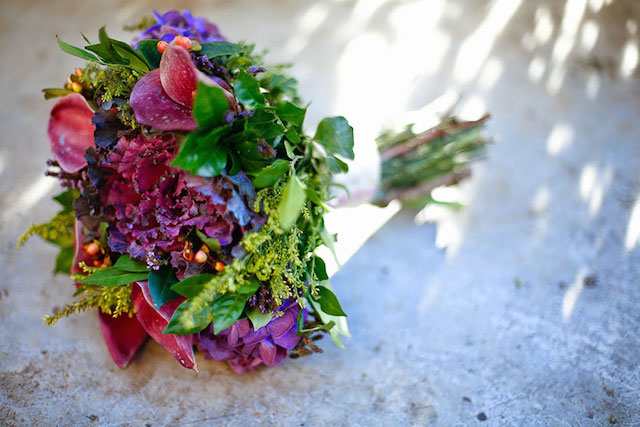 To see read more about the photo shoot or see what else The Rebellious Brides has been up to, you can head on over to their website. And if you'd like to see more of ProudRad's work, they have their own website here.
(via Bored Panda via Huffington Post)
---
Bonus: Check out this 'wedding video' created for the same shoot:
---
Image credits: Photographs by ProudRad Photography and used with permission