Portraits from The 2014 World Beard and Mustache Championships
A new year has gone by, which means a new World Beard and Mustache Championship has been completed. And in keeping with his annual tradition, portrait photographer Greg Anderson was there to document some of the most outrageous facial accoutrement you will ever come across.
From a Wolverine-inspired beard, to a Colonel Sanders look-a-like, to Santa Claus, the competition succeeded in bringing some of the most impressive and unusual facial hair-dos out there under one very well-groomed roof.
Check out some of our favorites below: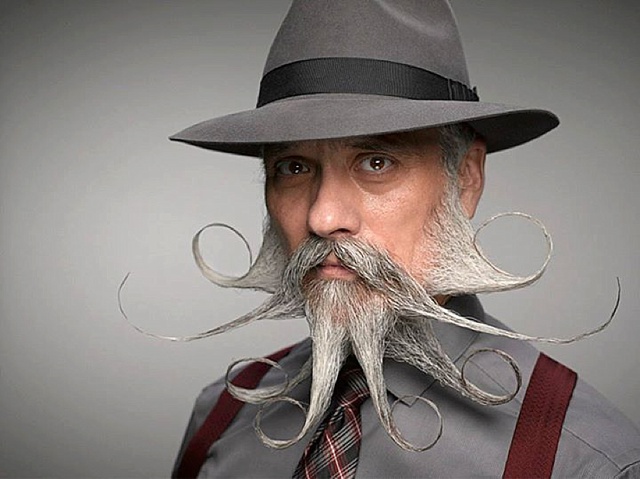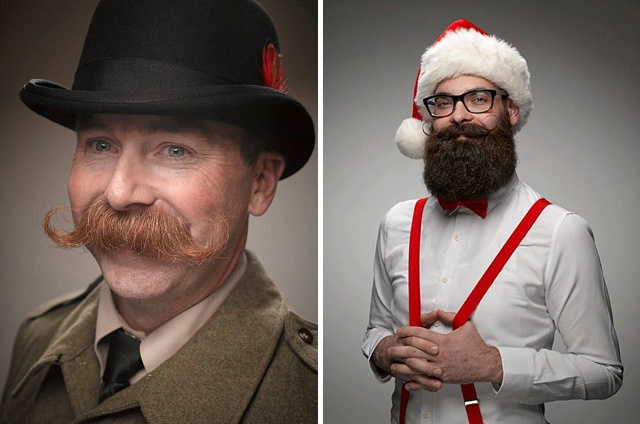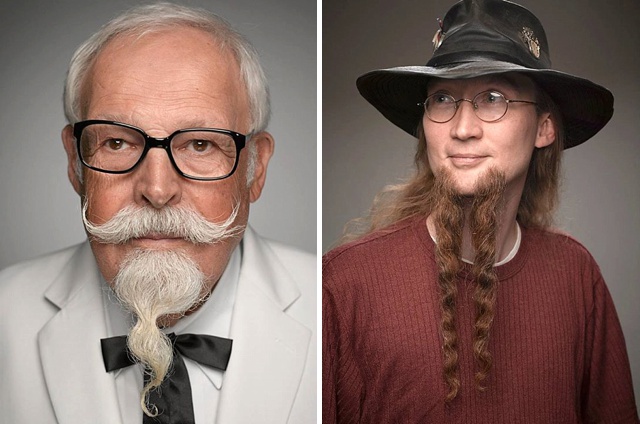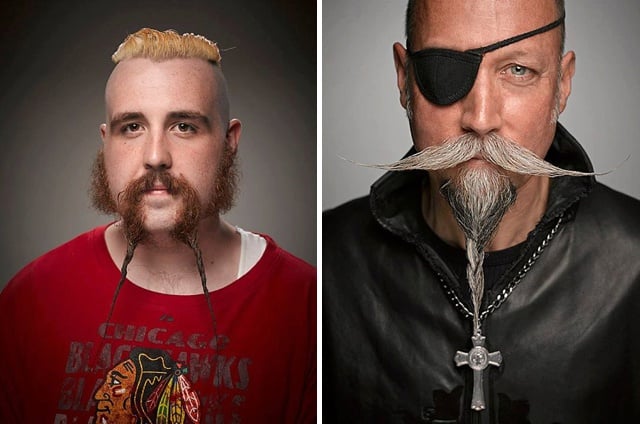 You can browse the full gallery over on Anderson's Facebook page, and if you'd like to see more from the photographer, be sure to check out his website here.
---
Image credits: Photographs by Greg Anderson and used with permission