Stupendous Photos From the 2023 Beard and Moustache Championships
The Honest Amish National Beard and Moustache Championships took place earlier this month in Daytona Beach, Florida with the finest hairy chins in the land vying for the top prizes.
Official photographer Elle Jaye was on hand to capture a series of magnificent portraits of the runners and riders; Jaye went for a simple pared-down approach, shooting her subjects on a black backdrop with strong lighting creating a set of punchy, contrasty images.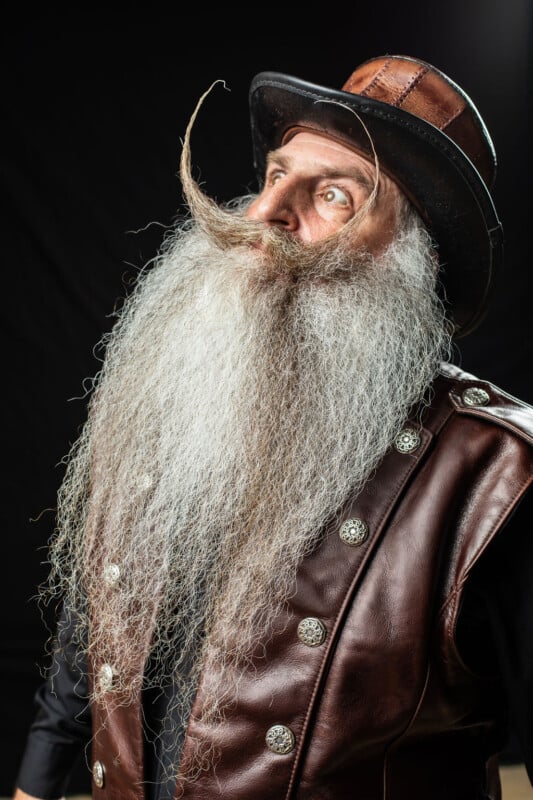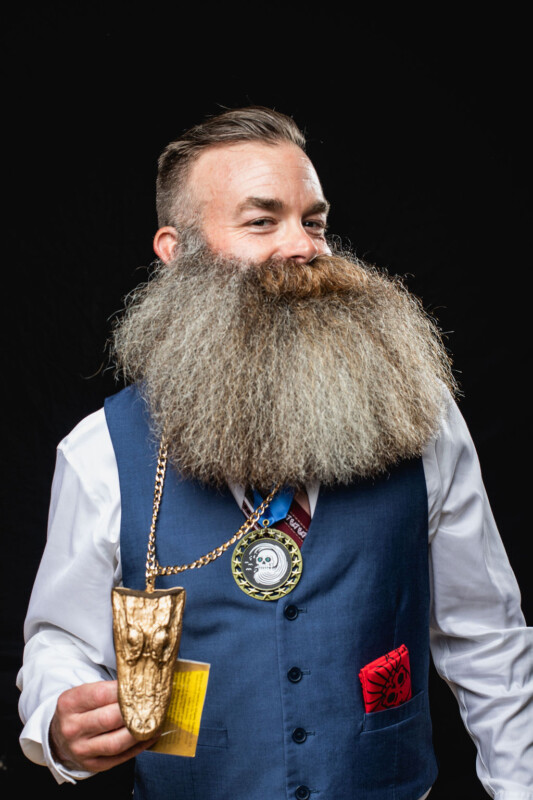 Jacob Darlington from Albuquerque, New Mexico — a man who sports a full Garibaldi beard — took home the coveted "Best in Show" prize. There were incredible scenes as Darlington was hoisted onto the shoulders of his fellow bewhiskered gentleman when he received the trophy: a golden crocodile head.
At this year's event — held across the weekend of November 4 — there were a total of 47 divisions of facial hair categories including "Goatee Freestyle," "Whaler," "Sideburns Freestyle," and "English Mustache." Over 230 competitors attended the event.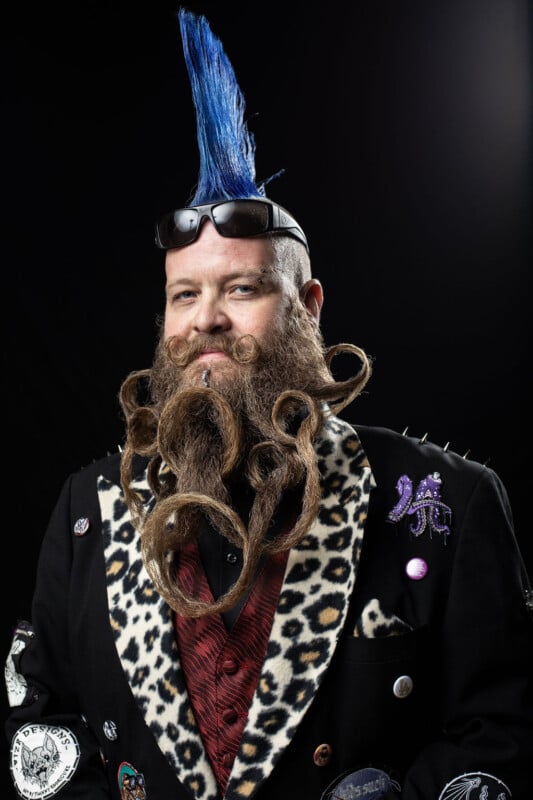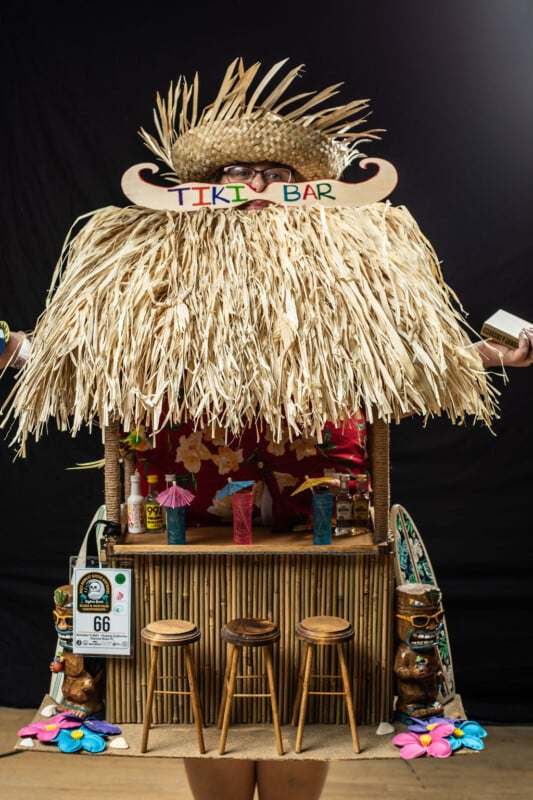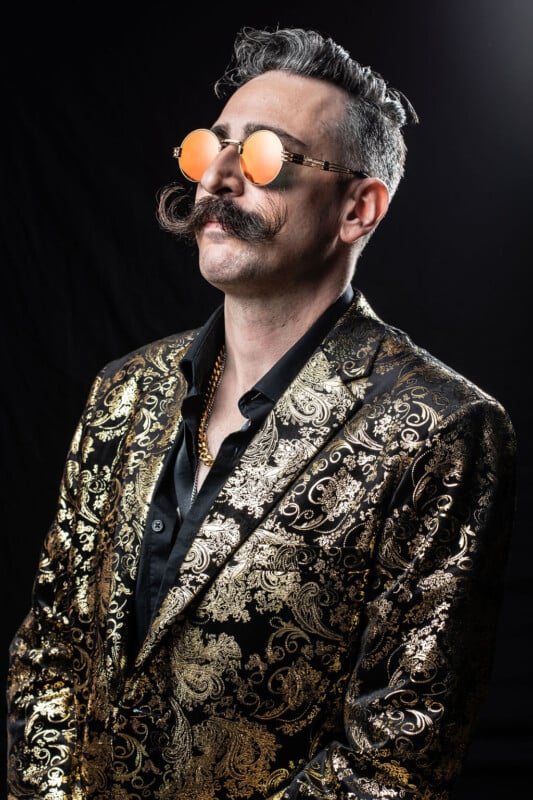 There were jubilant scenes on Friday when a new Guinness World Record was set for the longest beard chain. The facial hair enthusiasts set a record chain of 195 feet and three inches while on the famous Main Street Pier in Daytona Beach; breaking the record set at last year's National Beard and Mustache Championships in Casper, Wyoming.
Three other world records for facial hair chains set: mustaches only (20 feet and four inches), partial beards only (42 feet and eight inches), and adorned women's craft beards (43 feet and 11 inches).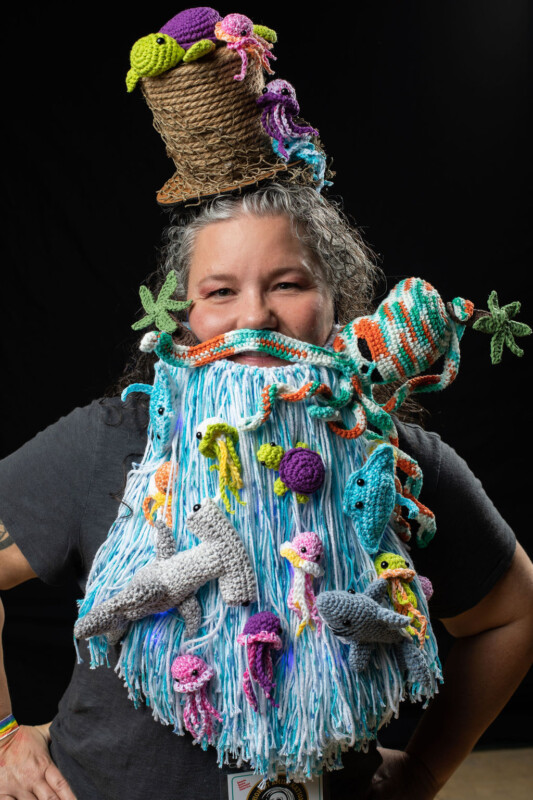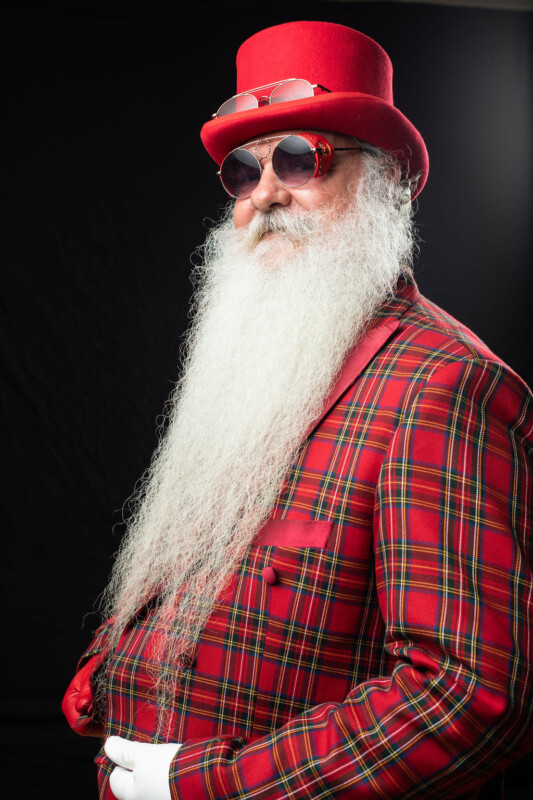 The event is put on by Honest Amish Organic Beard Care, Beard Team USA, and Death Grip Moustache Wax, with cooperation from the Daytona Beach Area Convention and Vistors Bureau.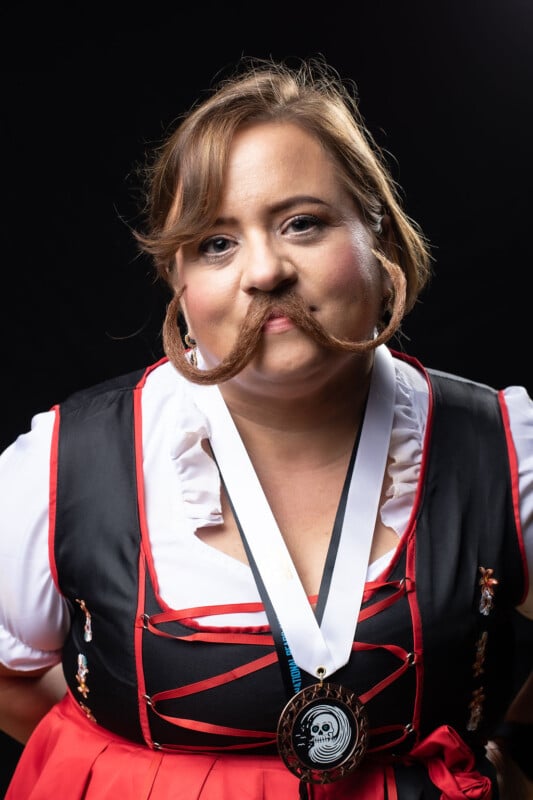 "I couldn't be more grateful to participate in such a beautiful, fun community that does so much good for so many folks," adds official photographer Elle Jaye on Facebook.
More of Elle Jaye's work can be found on her website, Instagram, and Facebook.
For further information on the competition, head to its website.
---
Image credits: Photographs by Elle Jaye