A Rundown of Common 'Tricks of the Trade' Used by Professional Product Photographers
A few days ago we shared a handy tutorial on how to properly light and capture a professional product shot of bottle, complete with a few neat 'tricks' that professional product photographers use to get the right look.
Well, if you were craving more tips and tricks like that, then this video by Tony Roslund is the perfect followup.
Focused mainly on beverage photography, the eighteen minute video is about as thorough as it gets.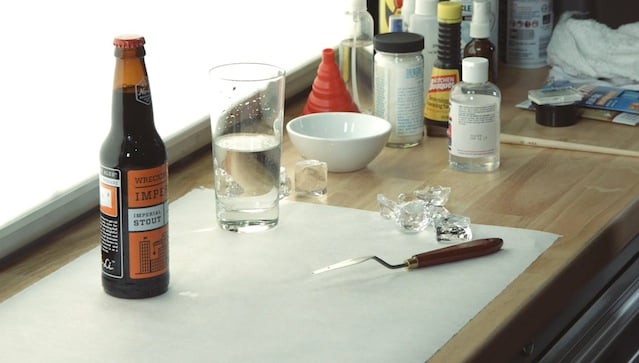 Roslund goes through a number of tips, advice and tools — from useful accessories to keep in your gear bag, to the age-old water and glycerin mix, to fake ice cubes — covering a ton of useful information you'll want to write down along the way.
Check out the video up top to hear all the tricks Roslund has to share, and then, if you're feeling brave, give a few of them a shot this weekend!
(via ISO 1200)