Sony Confirms 'Perfume Bottle' Camera Has Curved Sensor; Is a Curved Sensor RX1 in the Works?
Sony's KW1 perfume bottle-themed selfie camera was only interesting to us — as anything more than a novelty — for one unconfirmed reason: claims that it housed Sony's first ever curved sensor. But, until yesterday, we had no idea whether or not this was true.
The question was finally answered in an interview with Quesabesde, during which Sony's Mr. Akoi confirmed that the KW1 does indeed sport a curved sensor, teasing us once more with the "innovative" products in the near future.
Akoi said Sony was focused on full-frame E-Mount lenses at Photokina because that was the most pressing demand, but the future holds several new cameras and lenses including more in the APS-C genre.
This KW1 confirmation, in addition to other rumors that have been picking up steam, has led to a few exciting expectations:
1) A curved sensor RX1 camera that will push the already-popular full-frame compact's capabilities to new heights.
2) A "rangefinder-styled" digital medium format camera that will be the cheapest and most portable camera in that market.
and
3) A high-megapixel Sony a7 version that will go beyond the bar set by the a7R.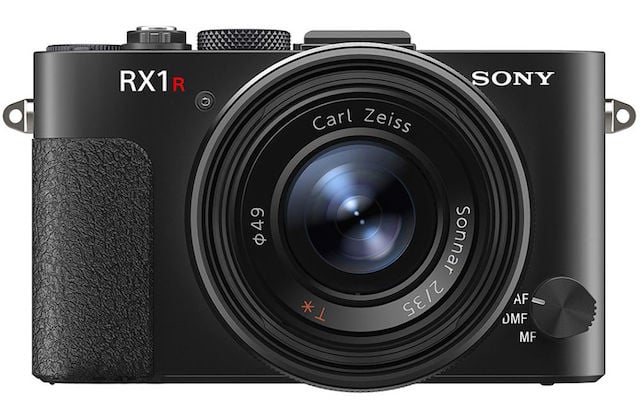 All of these are previously-rumored and much-anticipated cameras from Sony. Between the company's continuous mention of "innovative" products to come, its recent innovation track record, and the number of rumors floating around, we'd say we're in for a very exciting 12 months from Sony.
(via Sony Alpha Rumors)