The Entrancing Cinemagraph Creations of Julien Douvier
The cinemagraph genre is one of the most exciting to follow because, unlike almost every other type of "photography" (in quotes since you they aren't photos in the traditional sense of the word), it's not yet oversaturated with phenomenal work.
Almost everywhere you turn you'll find a great street photographer, or landscape photographer, or fine art photographer. But when you stumble across a master at creating cinemagraphs, he or she is one of only a handful. Julien Douvier is one such photographer.

As you might remember, earlier this month we featured a number of Douvier's cinemagraphs of moving water.
Douvier is based out of Strasbourg, France, and his ability to combine well-crafted photographic compositions with just a touch of motion somewhere in the frame makes his cinemagraphs some of the most compelling we've run across.
Not limited by one genre, his photographs range from landscapes and nature scenes to street photography, sometimes augmented by only the slightest bit of motion, and at other times completely wrapped up by it. Below are some of our favorites from his sizable cinemagraph portfolio: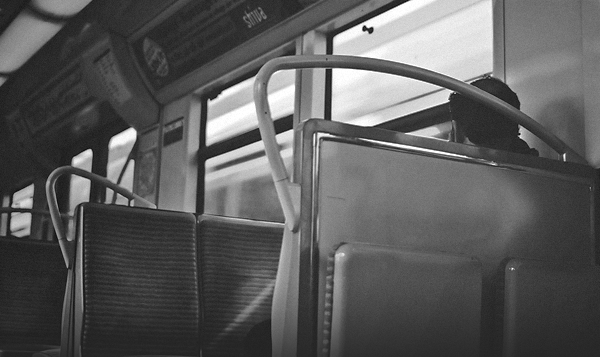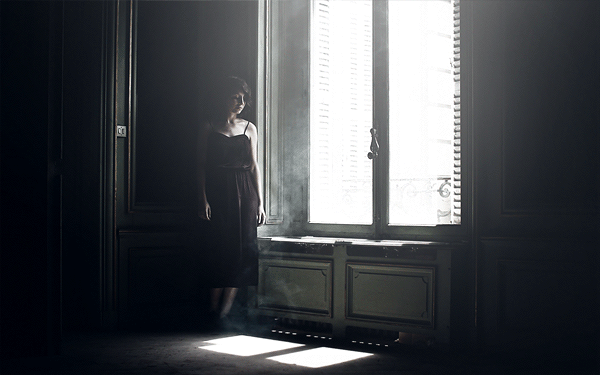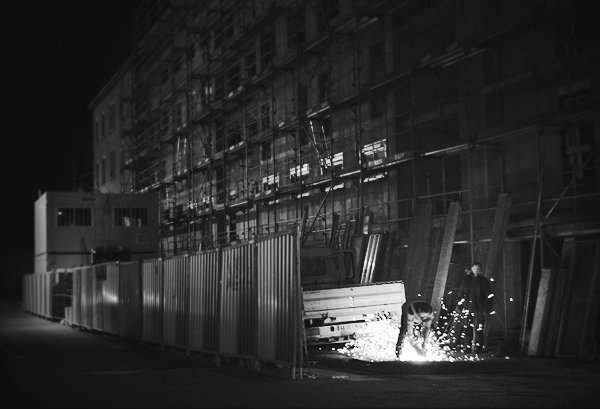 To see more of Douvier's work or follow along as he creates more, head over to his website or give him a follow on Tumblr and Behance.
(via My Modern Met)
---
Image credits: Cinemagraphs by Julien Douvier