13 Beautiful Cinemagraphs of Water's Movements
Having a stressful week? Here's a series of images that's perfect for you. It's a set of cinemagraphs (i.e. partially animated GIFs) created by Julien Douvier of Strasbourg, France. Each one features the simple concept of water's movement.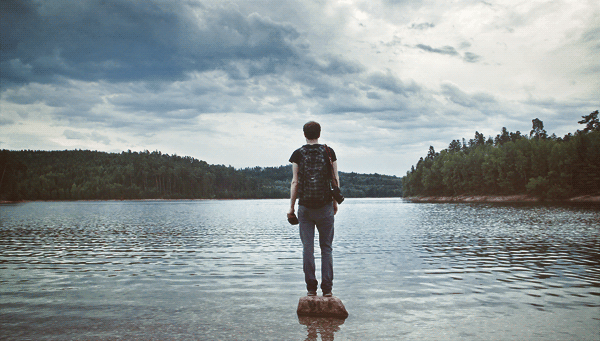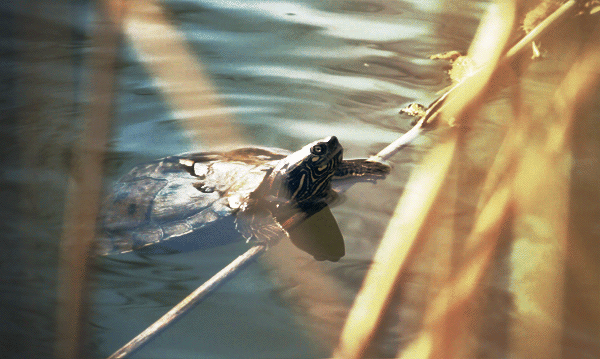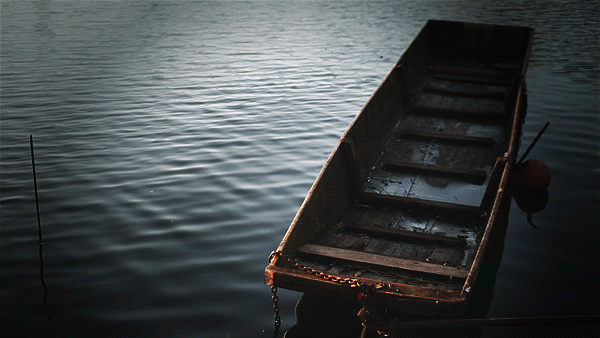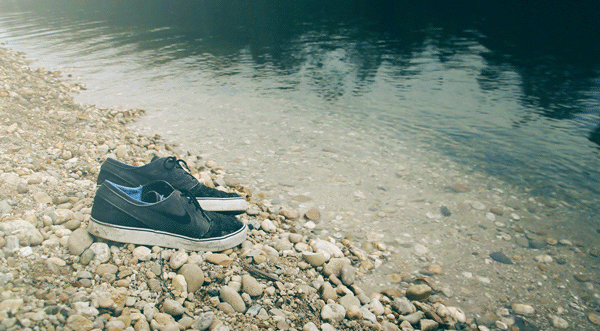 You can find more of Douvier's work over on his Tumblr site and through his Behance account.
---
Image credits: Cinemagraphs by Julien Douvier