Photographer Chronicles His 5,000-Mile Motorcycle Trip to the Literal 'End of the Road'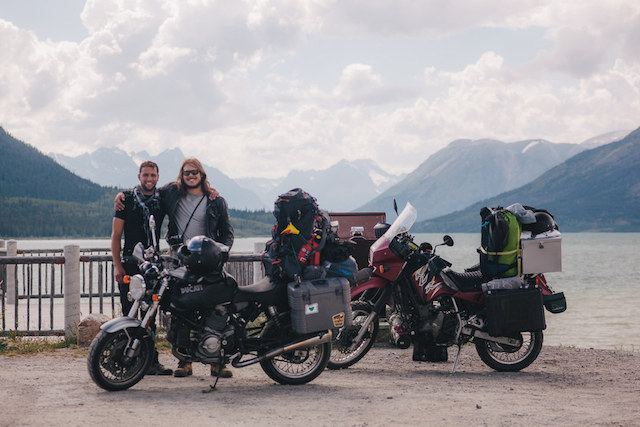 When everything you've come to know and love in life gets turned upside down, sometimes the greatest remedy is to just escape into a photographic adventure. And that's exactly what photographer Sebastiaan de With did after getting divorced and losing his job.
When everything he knew crumbled, de With embarked on the journey of a lifetime. After a friend happily offered to join him on his endeavors, de With packed a few bags, loaded them onto his Ducati GT1000 SportClassic, and (camera in tow of course) the duo headed out from San Francisco with the goal to travel as far north as the roads would take them.
Ends up, the roads led them into the arctic circle and beyond.
"I was a conflicted and depressed mess before I left on this ride," de With recently told Buzzfeed News. "Life [had] been hard, and I was really struggling to find who I am, and what I want in life."
With two wheels, pavement and a good friend by his side, the pair's adventure served as an escape from the chaos that prefaced it and offered an opportunity for de With to rediscover who he was. Along the way, they traveled across some of the most picturesque roads in America and met some of the kindest and most interesting people the Pacific Northwest had to offer.
Below are just a few of the photographs de With shared on his blog and Instagram as they wound their way to the arctic circle and beyond.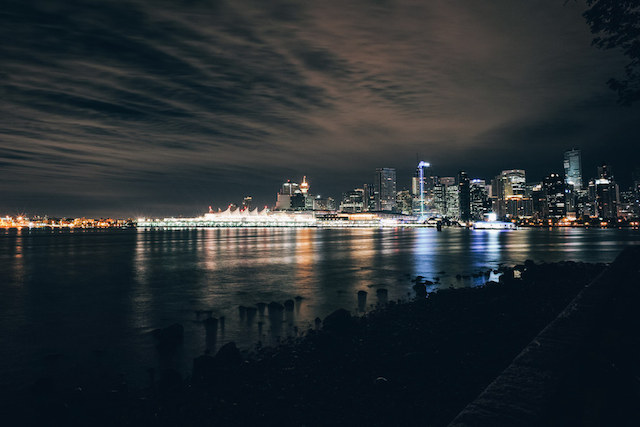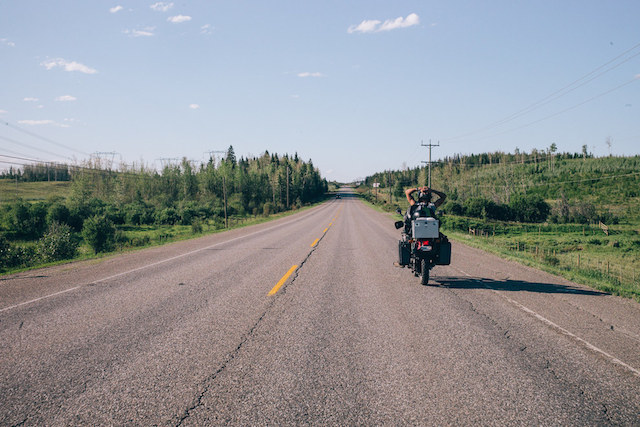 As the photographs show, the two made new friends, experienced a number of firsts, had a few "oh s**t" moments and most importantly, discovered much about themselves along the way.
Once we conquered the fear and uncertainty of an undertaking like this, it was immediately liberating. Then, it became a bit uncomfortable […] When you do hit the wilderness, there is so much time and empty space to reflect. You begin to ask yourself, "Why am I here?"
The trip took 73 days total, including two weeks of fixing up the bikes and recuperating a bit after making it up to the literal end of the road in North America. As for how much the journey costs, he's still working to total it up, but no matter the price the benefits far outweighed any monetary amount.
Since returning home, de With has put his focus on finding a job and getting back into the routine of 'normal' life; a routine that he admits is difficult to find after the experiences he's had.
But as he told shared with Buzzfeed, "If you want to find out what makes you truly you, it makes sense to push yourself as far from your comfort zone as possible."
To follow his entire journey and see more of the photographs he took, be sure to visit his blog or look back through his Instagram archive.
---
Image credits: Photographs by Sebastiaan de With and used with permission