More Canon 7D Mark II Photos Leak, Along with the Upcoming PowerShot G7 X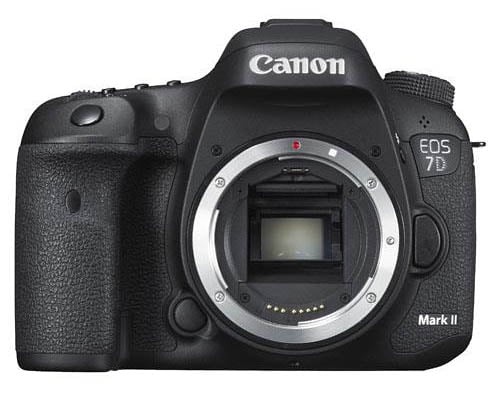 More photographs of the Canon 7D Mark II have emerged just days ahead of its official announcement. Unlike the previously leaked photograph of the front side (shown above), these new views show that there will indeed be some physical differences between the upcoming camera and its predecessor, the Canon 7D.

Here's a new leaked view showing the back of the upcoming camera:
…and here's what the Canon 7D Mark I looks like from the back:
As you can see, certain components of the interface are set to be rearranged, but there doesn't appear to be any drastic changes. Perhaps Canon found that the new layout offers a better and more intuitive user experience.
Here's what the top of the Canon 7D Mark II will look like:
…and here's what the Canon 7D Mark I looks like:
One nice upgrade is that the "photos remaining" counter on the top LCD panel has been increased to 4 digits — something that's very necessary given how large memory cards are these days.
Check out our previous coverage for a detailed list of specs for this camera.
Canon PowerShot G7 X
Here's a first look at the upcoming Canon PowerShot G7 X. It will reportedly be a 20MP camera with a 1-inch CMOS sensor. The lens will be a 24-100mm f/1.8-2.8 equivalent. Features include optical image stabilization, DIGIC 6, 31 autofocus points, touch autofocus, a 1.04 million dot LCD screen, built-in flash, HD video recording, a built-in neutral density filter, manual video controls, and wireless connectivity.
Canon PowerShot SX60 HS
Here are a couple leaked shots of the soon-to-be-announced Canon PowerShot SX60 HS: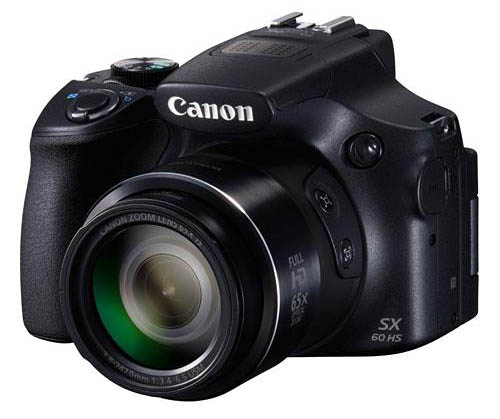 (via Digicame-info and Photo Rumors)