CameraPunk Wants to Help You Steampunk-ify Your Camera Gear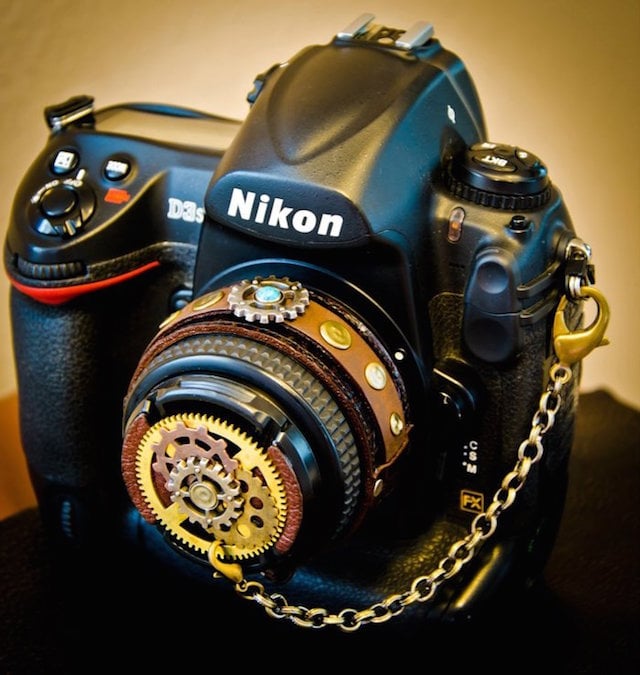 If the steampunk sci-fi sub-genre is something you take interest in, the CameraPunk camera accessory lineup is right up your alley. As the name suggests, it's a collection of steampunk-inspired accessories designed for a very unique niche of photographers.

Photographer and jewelry maker Moma Lee was inspired to create the CameraPunk lineup after speaking with known photographer and steampunk enthusiast, Trey Ratcliff. So, with years of creating steampunk jewelry under her belt, she decided to tackle this niche start a new line of camera accessories.
As far as how much your gear gets 'CameraPunked,' that's up to you. But the options are vast, ensuring you can mix and match to your preferences. From leather-bound lens caps to the hotshoe accessory the 'Chrononaut,' CameraPunks gives you a solid number of options to make sure your camera matches the rest of your steampunk gear.
CameraPunk has already succeeded in its funding goals on Kickstarter, so now it's just a matter of deciding what you want. If you'd like to purchase individual pieces a la carte, you can go about it that way. But, if you prefer to just make one purchase and be done, there's a full-kit setup that will make sure you have all your bases covered.
Here are some of the CameraPunk accessories available: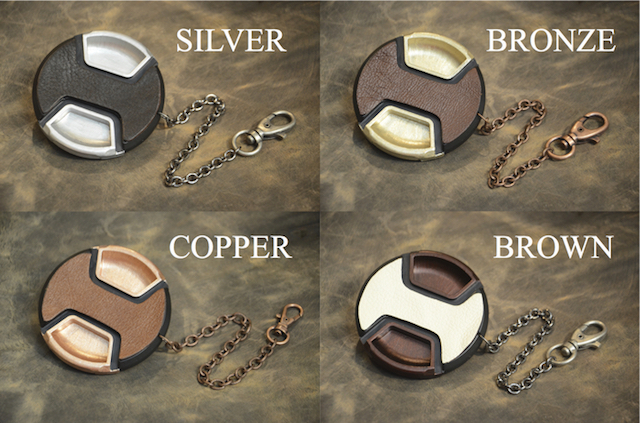 Here's a video introducing this new brand:
To find out more about CameraPunk and to pick up some of their wares, you can visit them on Kickstarter and on Facebook.