'Attack of the Giant Fingers' Pays Tribute to the Digits that Invade Our Photos
Somewhere deep in the depths of our archives, it's inevitable that every single one of us has an image with our finger in it. Whether a family portrait gone bad or an accidental misfire by a stranger helping you take a shot, it seems like our fleshly phalanges have a knack for getting in the way.
To honor these accidents, Erik Kessels has created a photo series and accompanying book titled Attack of the Giant Fingers. As the 13th section of his larger, ongoing collection titled In Almost Every Picture, this series sheds light on the darker days of analogue when you couldn't 'chimp' to see if your finger invaded the frame.

The images were collected by means of flea market finds, old photo albums and public domain images online. The subject matter is broad, ranging from innocent grandmothers having their portraits taken to holiday photos of families. But, in the words of Kessels himself,
Whoever they are, whenever they are, our subjects are weirdly cropped by thumbs, sometimes fingers, occasionally a whole palm. Digits loom massive; mysterious blurs like a ghost or UFO drifting into shot.
Below are a few images from the series that show the accidental invasions at work: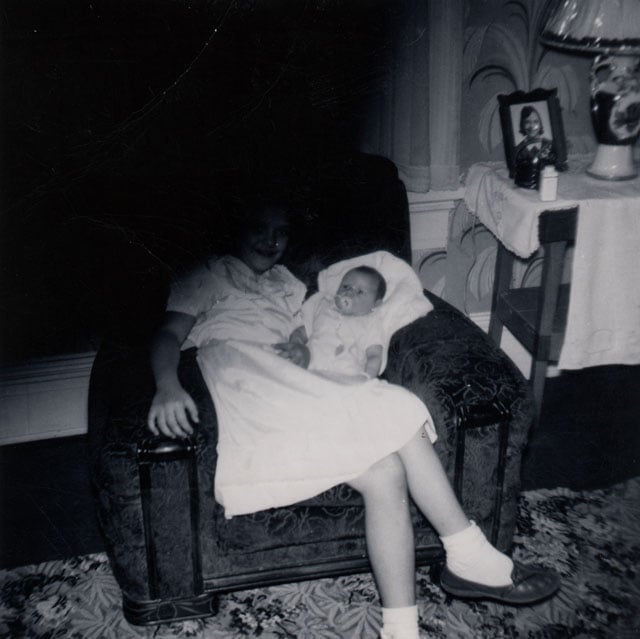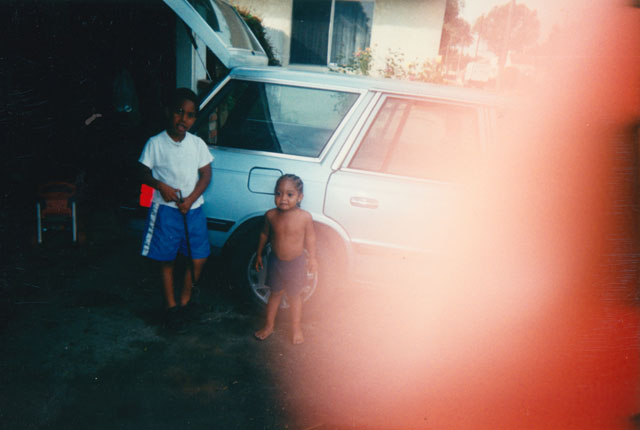 The book, created by Kessels and published by Kesselskramer Publishing, is up for sale at the price of $39. Not exactly cheap for a collection of mishaps, but certainly a book many would find humorous if they were to pick it up from your coffee table.
In Almost Every Picture 13 (via It's Nice That)
---
Image credits: Photographs from In Almost Every Picture 13 by Erik Kessels/KesselsKramer Publishing and used with permission