Lomography Unveils the LC-A 120: 'The World's Most Compact Fully-Automatic 120 Camera'
Lomography has officially announced the LC-A 120, a 120 film model of its successful 35mm LC-A+ and LC-Wide cameras. Small and automatic, Lomography has officially deemed this little guy, "the world's smallest fully-automatic 120 film camera."
In essence, one could label this the point-and-shoot of medium format film cameras.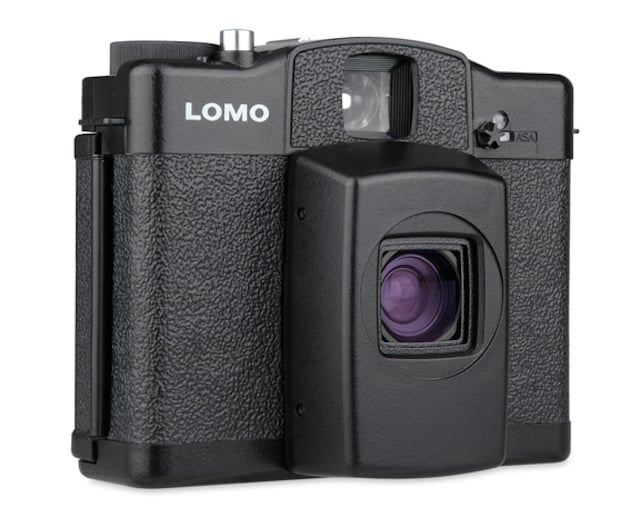 On the front, it features a 38mm f/4.5 glass lens that snaps up the iconic square frames its 35mm predecessors built their success upon. Additionally, the small plastic frame boasts a number of welcomed features, such as: multiple-exposure mode, rear curtain flash sync and a four-step zone focusing system with the closest focusing distance being roughly two feet.
At $430 for one of these little guys, we wouldn't call it 'cheap,' even for a medium format camera. But it's up to you to decide whether the product justifies the price or not.
Here's a quick video intro Lomography put together for the new camera, followed by a few sample images for good measure: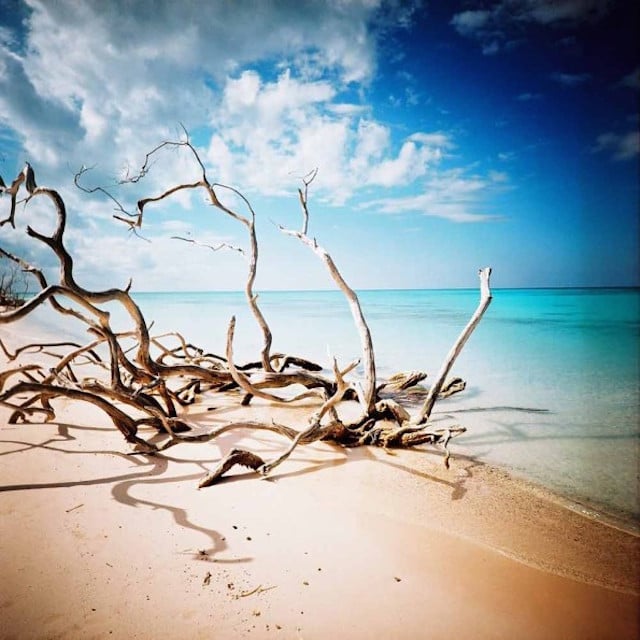 To learn more or secure your own LC-A 120, head over to the Lomography store. You'll also find tips and tricks for using the camera, as well as a gallery of images at that link.