Lomography Resurrects Its Original Lomo LC-A Lens for Leica M Rangefinders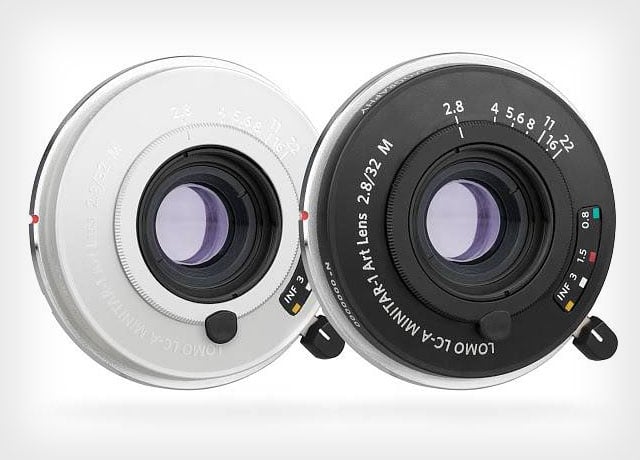 Today Lomography announced its new Lomo LC-A Minitar-1 f/2.8 M Art lens, which features the original optics from the original Lomo LC-A camera that was first introduced back in 1984. The new lens lets photographers capture the look that kicked off the Lomography movement using Leica M rangefinders and other M-mount cameras.

Here's a photo of the original Lomo LC-A:
The camera was known for capturing "brilliantly vivid colors" and "gorgeous vignettes." The Lomo LC-A Minitar-1 recreates the same look for the Leica M mount. It's a 32mm aluminum and bronze lens that features a pancake design that allows it to feel more like a camera body cap than a lens when attached to your camera.
In addition to aperture control, the lens also has the original 4-step zone focusing system found on the LC-A, making it a great option for street shoots who'd like to shoot some low-fi-style shots from the hip.
Here are some sample photos captured using the Lomo LC-A Minitar-1:
The Lomo LC-A Minitar-1 is the third lens in Lomography's Art series, with the first two being the Petzval of 2013 and the Russar MR-2 of 2014.
You can purchase the Lomo LC-A Minitar-1 starting in July 2015 for the price of $349.
(via Lomography via The Verge)