Sigma Challenges Tamron with Its Own Hefty 150-600mm f/5-6.3 Sport Zoom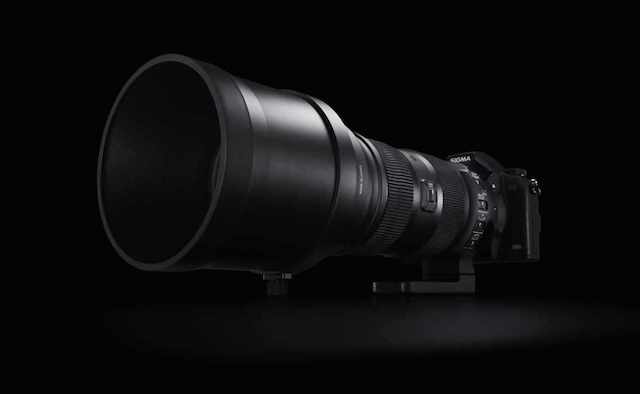 Not yet announced in the English language, but announced nonetheless, it seems Sigma is looking to go toe-to-toe (read: focal length to focal length) with Tamron's popular 150-600mm f/5-6.3 by releasing its own slightly more professional grade version.
The Tamron lens has been so well received in large part because it puts surprisingly good image quality at a much more accessible price point than the long Canon and Nikon options. Sigma, by the looks of it, will offer even better image quality, but they haven't yet revealed the all-important price point.
Ignoring that slightly annoying fact, it seems the Sigma will indeed outperform the Tamron if the specs are to be believed. Sigma's version has 24 elements to Tamron's 20, and weighs about 2 lbs more for it.
The minimum focusing distance is also a bit shorter, and the lens boasts optimized AF and OS. Here are a few more close-ups for you:
You can find the full Polish press release — translated and corrected for clarity — over on Sigma Rumors if you'd like to get into the nitty gritty details.
The lens will be available in Sigma, Canon and Nikon mounts to start, with Sony A-Mount coming later, and though we don't have an official price, SR says expected price is a rather high $2,000.
Don't bet the farm on that though. This is just conjecture, but it's not like Sigma to announce an identical lens (in regards to focal length and aperture) and then make it almost $1,000 more expensive than the competition.
(via Sony Alpha Rumors)