Nikon Rumored to Unveil New Full Frame Camera at Photokina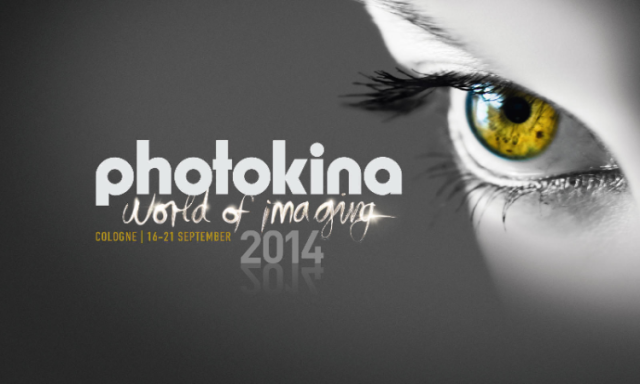 As Photokina draws nearer, the rumor mill seems to be churning out more and more notable updates. The latest of these is a compilation of rumors shared with Nikon Rumors that points at Nikon releasing a new full-frame DSLR. Said to fall between the D610 and D810 models, the supposed specs are rather impressive considering the price point.
At 24mp, the full-frame camera is said to have an articulating LCD screen, WiFi support, and an Expeed 4 imaging processor to keep those 24mp photos looking good. The body of the camera is said to be extremely light, likely similar in nature to the D610 or Df, although it could possibly be even lighter than those.
The price point is said to be around $2,500, but right now that seems up in the air. As for what naming scheme this beast will follow, no one really knows. It might be D620, it might be a D750, or it could be a completely new line-up.
Nikon Rumors is fairly confident about this camera making its appearance at Photokina, rating the probability at 70%. As with every rumor that will be popping up between now and mid-September, we'll be taking the news with a generous grain of salt.
(via Nikon Rumors)