Rumor: Trusted Sources Report that Fuji Will Release Marginally Improved 'X-T1b'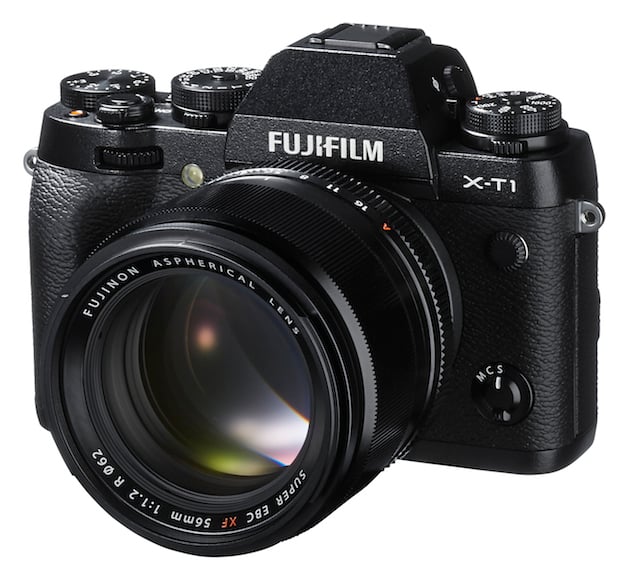 Usually the strange, out of the ordinary rumors come with an asterisk, a footnote that reads "anonymous source" or "new source" or something along those lines. This one, however, comes straight from two of Fuji Rumors' "trusted sources."
According to these two sources, Fujifilm is planning to release an updated version of the much-lauded X-T1, a move that would be out of the ordinary for the company.
The so-called "X-T1b" would allegedly feature some "minor tweaks" and "a few hardware improvements." What those are is still uncertain, but FR did get wind of a higher-res viewfinder.
As mentioned above, this would be out of character for Fuji, who has earned a good deal of respect from its customers by NOT releasing incremental upgrades. Whatever the case, we'll know soon enough. According to FR, the camera would be released as soon as this month.
(via Fuji Rumors)