Tutorial: Simple Butterfly Portrait Lighting Setup Yields Beautiful Results
Butterfly lighting is one of the oldest techniques for lighting a subject. Named for the butterfly-shaped shadow that forms underneath the subject's nose, this setup is a proven method to ensure your subject is well-lit in a pleasing manner.
To show off just how to go about creating this classic portrait light pattern, photographer Mark Wallace spent some time at CreativeLive sharing his workflow for setting up and capturing a portrait using this technique.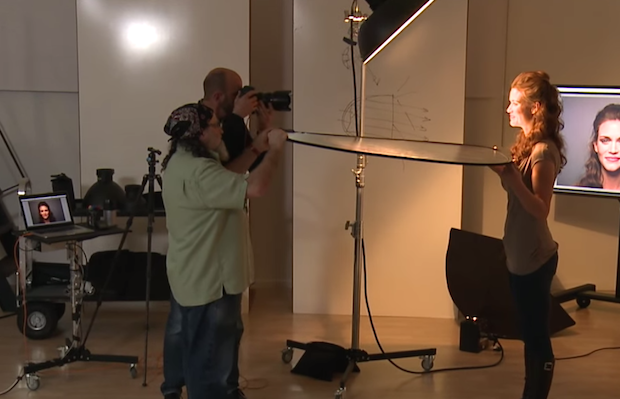 Along the way, Wallace explains why he uses the specific gear he does and what settings he's using, noting that butterfly lighting is so appealing because of the quick setup and the fact that the lighting pattern works with almost any shape of face.
It's a great little tutorial for newcomers to the portrait world, or really anybody who want to add another beautiful portrait lighting technique to their toolbox. So check out the walkthrough at the top and let us know in the comments if you have anything more to add.
(via Picture Correct)