Samsung Will Give You a Free NX30 if You #DitchTheDSLR on June 4th in NYC
If you've been thinking of swapping out your old DSLR for a more nimble mirrorless camera, but you just don't want to go through the hassle of selling your old kit and raising the necessary funds, Samsung has one hell of a deal for you.
On June 4th between the hours of 12pm and 6pm in Times Square, Samsung will GIVE you an NX30 for free if you're willing to hand over your DSLR (any DSLR) in exchange.
The crazy stunt is part of their #DitchTheDSLR campaign, and it looks like it is 100% real, despite a lack of details. The only restriction is the "while supplies last" footnote that could also be read "you better get here WAY before noon on Wednesday," but lest you think that means there'll be only a couple of cameras to give away, Samsung has said that there will be "a sizable amount of NX30s," present.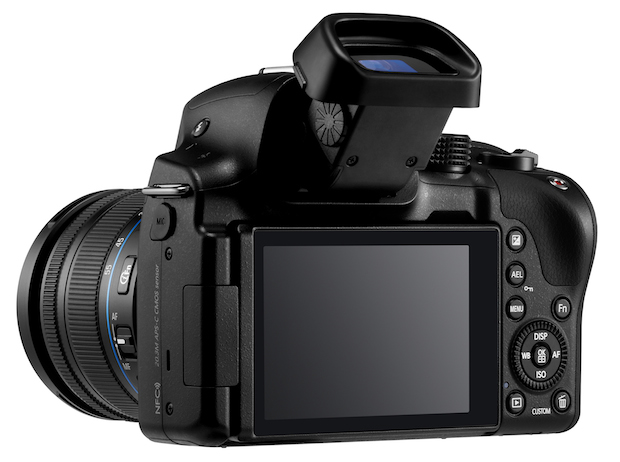 But even if you don't get there in time, there'll be fun games, hands-on time with the NX30 and other Samsung cameras, and a $50 off coupon for anybody willing to 'pledge' that they will ditch their DSLR.
So what are you waiting for? If you're in NYC June 4th and you'd like to score a great deal on a mirrorless camera that would otherwise run you $1,000, grab that old DSLR out of the attic (or the nearest thrift store…) and make plans to queue up sometime ahead of the Wednesday event.
(via Engadget)