DIY: Create An Epoxy Resin Coffee Table to Creatively Show Off Your Photos in Style
If you're looking for a neat, photography-related DIY project to do this weekend, Canon has you covered. Shared on the Canon USA YouTube channel, the above video shows you how to make a custom epoxy resin coffee table in which you can show off your photography.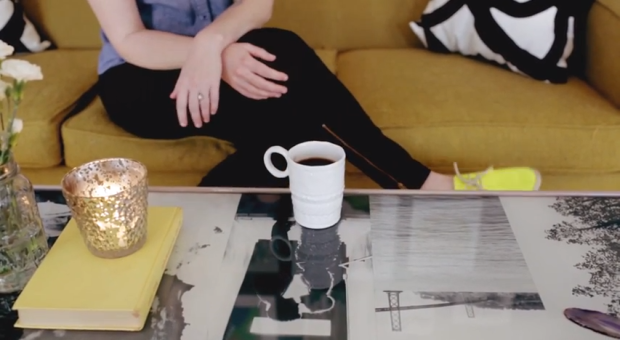 Using a fairly simple table design, a few prints and epoxy, the end result is as much a functioning piece of furniture as it is a great conversation piece. The video comes in at just under two minutes, so give it a watch, take some notes, and head to your local hardware store once you get off work.
(via ISO 1200)