Rumor: Nikon's D800/D800E Replacement is Coming in June
It looks like we have at least one major camera announcement to look forward to in June, courtesy of Nikon. According to Nikon Rumors, the followup to the popular D800/D800E DSLRs is set to arrive that month (NR is calling it the D800s), and there's even a spec list to throw at you in the meantime.
The update, it seems, will be just that… an update. Like the D4s, the so-called D800s will be a minor upgrade that might not tempt many D800E owners to drop the cash.
Like the D800E, it will sport an AA-filterless 36MP sensor, only with better moire suppression software built in. It is also said to contain an Expeed 4 (or 4a) image processor, sRAW, improved shooting in low light, the same AF improvements as the D4s, 5fps continuous shooting (6fps with the battery grip), and a price somewhere around $3,000.
There's also the mention of 4K video, but that is classified as "unlikely."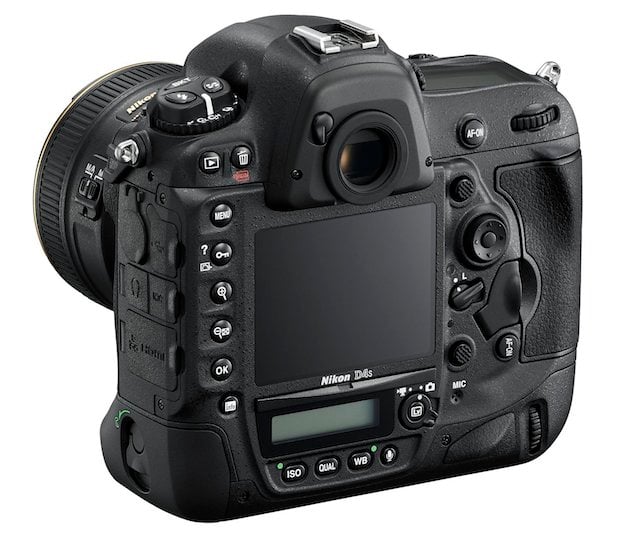 The update will supposedly be announced by Nikon at the end of June, so there's still a full month and a bit until we find out if these specs are accurate, but several sources have sent Nikon Rumors the same information, so chances look good.
As always, stay tuned and we'll be sure to bring you updated info just as soon as it officially launches or unofficially leaks… whichever comes first.
(via Nikon Rumors)