C&A Marketing Buys Out Calumet Brand, Bringing Back a Few Entities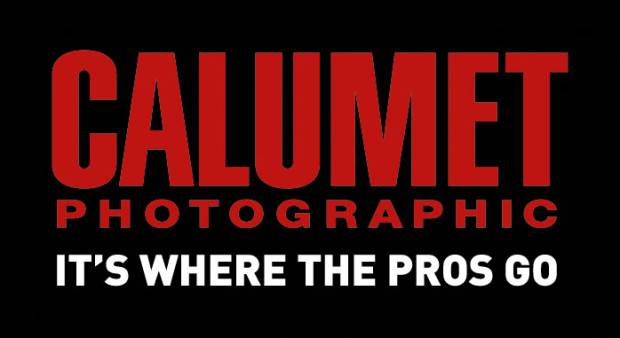 It came as quite a surprise to everyone – including their own employees – when Calumet camera stores went out of business quite literally overnight. As is to be expected in such a downfall, much of their capital has been sold off in hopes to gain back as much as possible. But, as much as anything else, the fall of Calumet has left people wondering what will happen to the brand that many photographers came to know and trust.

Well, today we might have our answer. C&A Marketing has obtained both the physical and intellectual properties of Calumet and is hoping to roll out the Calumet brand name into their Ritz brands that aren't quite well as known, but still fairly respected in the industry.
There's no idea as of this moment whether C&A plans to reopen any of the physical stores that once held the Calumet brand name, but according to the press release, the online properties of Calumet will be up and running within a few weeks. It's also noted that C&A hopes to continue Calumet's rental service.
It's a bit of an interesting event, but one that makes plenty of sense on C&A's part. They've dipped their toes everywhere in the photography industry and with a name that was as once as popular as Calumet, it makes sense to grab the customers and business from an already-established brand.
Only time can tell what this will all lead to, but for now, we'll just take it as it is and see what happens. If you'd like to read the official announcement, you can do so, here.
(via PopPhoto)