Street Artists 'Erase' London Through Their Creative Photoshop Street Art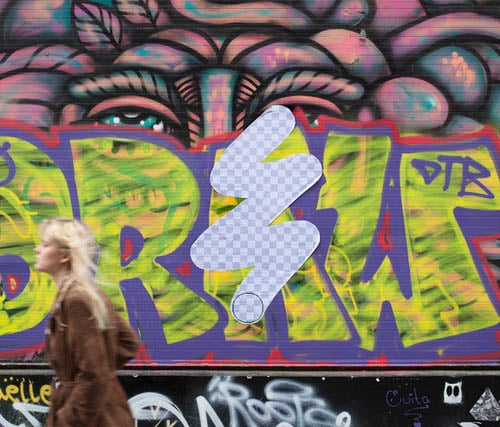 Street artists can be some of the cheekiest people around. Their approach to satire, be it politically motivated or otherwise, is often worth a laugh or two… if not a round of applause. The latest project in London by Guus Ter Beek and Tayfun Sarier is no exception. They've taken Photoshop's erase tool quite literally into the real world to great effect.
Simply called 'Street Eraser,' this duo has gone around sticking cutouts of the Photoshop erase tool on objects, leaving behind the instantly recognizable checkered background that you're left with when you erase something in Photoshop.
As you can see in the images, the effect is extremely well done when used in certain spots, while mediocre in others. But regardless of where it is, it's a fun and rather unique way to blend the real world with a program many of us are all too familiar with:
To see more of London fade away into checkered transparency, head over to the Street Eraser blog or check out Beek and Sarier's websites.
(via Design Taxi via SLRLounge)
---
Image credits: Photographs by Guus Ter Beek and Tayfun Sarier and used with permission