Behind the Scenes: Erasing Everone in Paris with Photoshop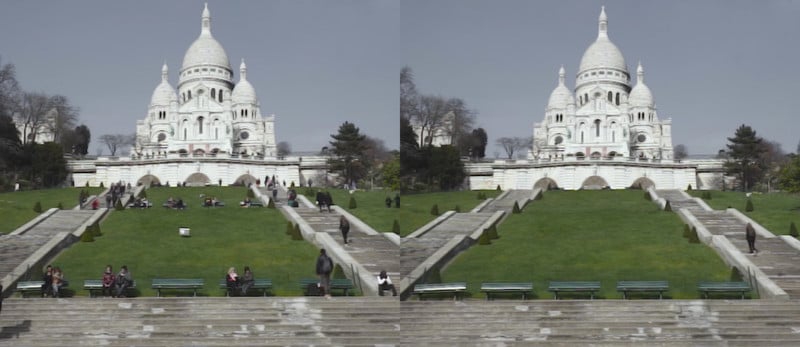 Ever since his video Alone in Paris got massively popular, people have been asking photographer and filmmaker Mathieu Stern to share some behind the scenes tidbits. Today, he obliged those requests.
The video below is made up of deleted scenes and behind the scenes sequences that show just how many people, cars, and other distracting elements Stern had to remove to create the illusion that his subject was truly alone.
There were many challenges, both technical and practical. The actress had to be in an empty spot, work her choreography perfectly without reacting to the people around her, and each very short scene took 20 minutes of shooting to capture the right empty segment. See for yourself in the BTS video below:
You can find more of Mathieu's on his website or by following him on Twitter and Facebook.