BTS: Photographing Whales in Tonga with Darren Jew
Photographer Darren Jew has captured some of Earth's most beautiful and pristine offerings, from the landscapes to the creatures that roam them. And in the above video shared by Canon Australia, we get a behind the scenes look at one of his most recent shoots.
This particular behind the scenes video follows the Canon Master on his annual trip to Tonga to photograph whales. With Untitled Filmworks' Abraham Joffe on hand, the two collaborate to capture two sides of what has become one of Jew's most passionate subjects and locations to photograph.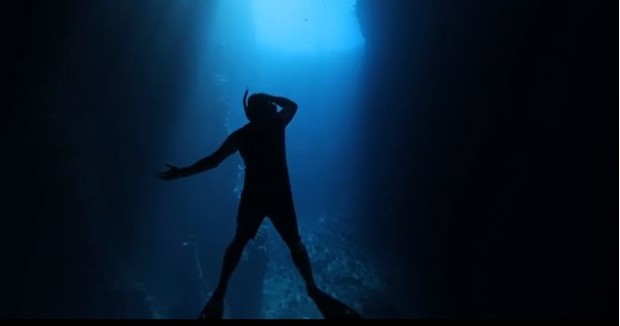 It's an advertisement for Canon just as much as it is a BTS, but the eight-minute video is full of beautiful scenes and great bits of information nonetheless. Ignore the Canon ad and you're sure to find plenty of useful takeaways.
For the gear junkies out there, Canon Australia was kind enough to elaborate on what gear Jew and Joffe used while on this trip. Darren shot with the Canon EOS 1DX, EF 16-35 f/2.8L II and EF 8-15mm f/4 L fisheye, plus Nauticam underwater housings. Joffe shot video with Canon EOS 1DC cameras at 4K, EF 14mm 2.8 L, EF 16-35mm 2.8 L II, EF 24mm 1.4 L, EF 24-70mm 2.8 L II and EF 70-200mm 2.8 L II.
(via The Digital Picture)