Photographer Captures a Humpback Whale Fight Up Close
Underwater photographer Karim Iliya was shooting in the ocean off the coast of the island of Vava'u last August when he had a magical (but scary) encounter with humpback whales. After jumping into the water, Iliya found himself in the midst of a battle between four humpback males that were fighting for one lone female.

Here's a short
3-minute video by Seeker Stories
in which Iliya shares about the experience:
"Swimming with humpback whales was the most magical, humbling, powerful experience of my life," Iliya writes. In case you're wondering, this is how the size of a human compares to the size of a full-grown humpback whale:
Here are some more of his up-close photographs: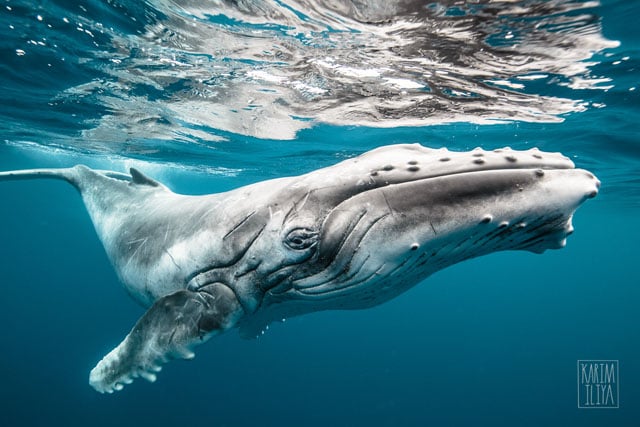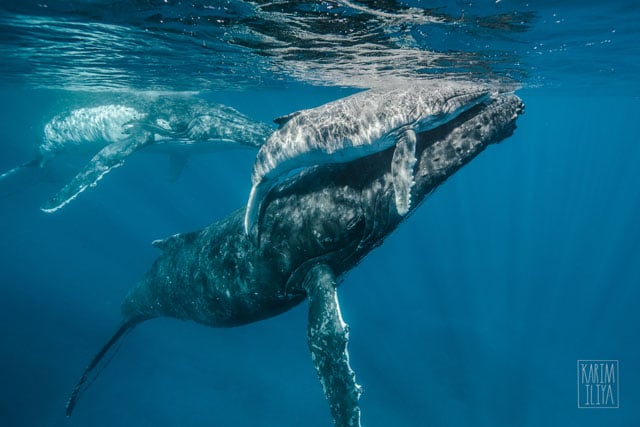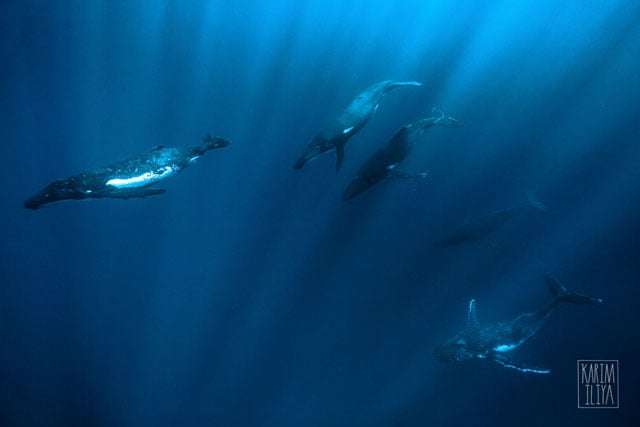 Photographer Darren Jew also shot this photograph of Iliya photographing a juvenile humpback whale:
You can find more of Iliya's work over on his website.
---
Image credits: Photographs by Karim Iliya and used with permission