Satellite Images Show the Earth's Beauty in Intricate Detail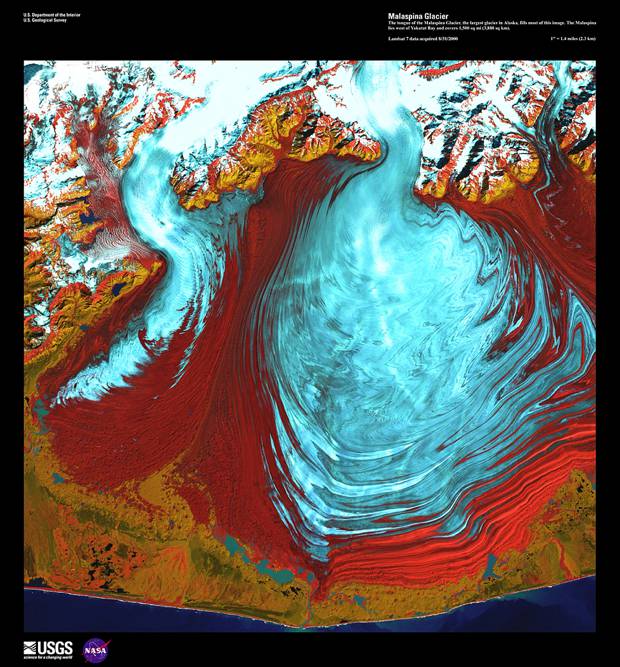 Taken by a collection of three satellites orbiting Earth — Landsat 7, ASTER, and MODIS — the images above and below are part of an incredible collection of photos that were captured from space purely for their aesthetic beauty, rather than the usual scientific reasoning.
The "Earth as Art" collection offers a view of our world few ever see, capturing the intricate details of Earth's surface. From the fractals created by the deltas of the Amazon to the contrasting colors presented by the Vatnajokull Glacier and its surrounding environment, this three-part series of color-enhanced images shows us how, even at a macro level, the world around us is as beautiful as it can be at the micro level.
Below are some of our favorite images from the "Earth as Art" collection.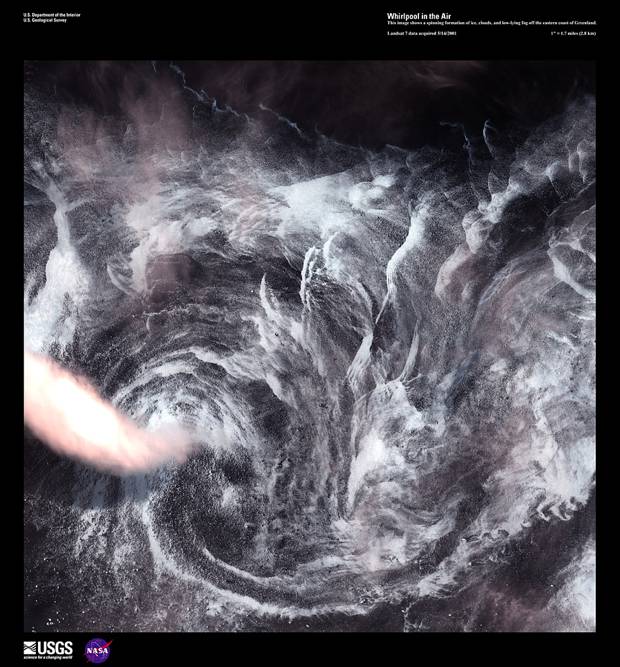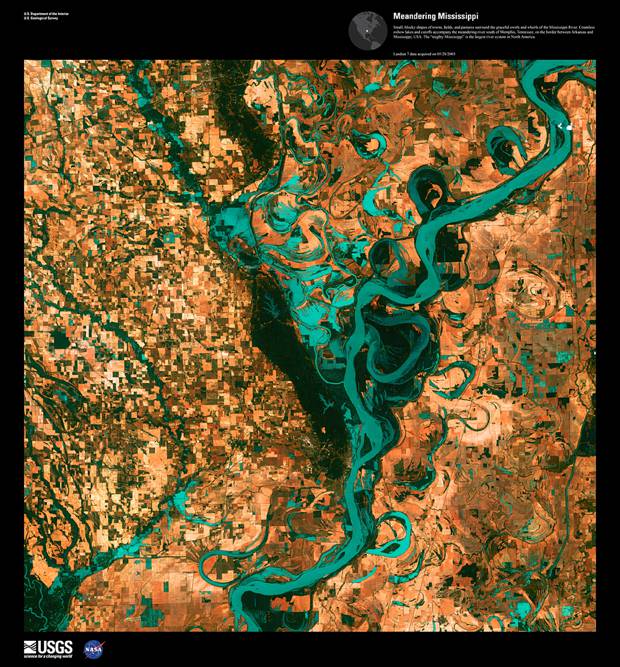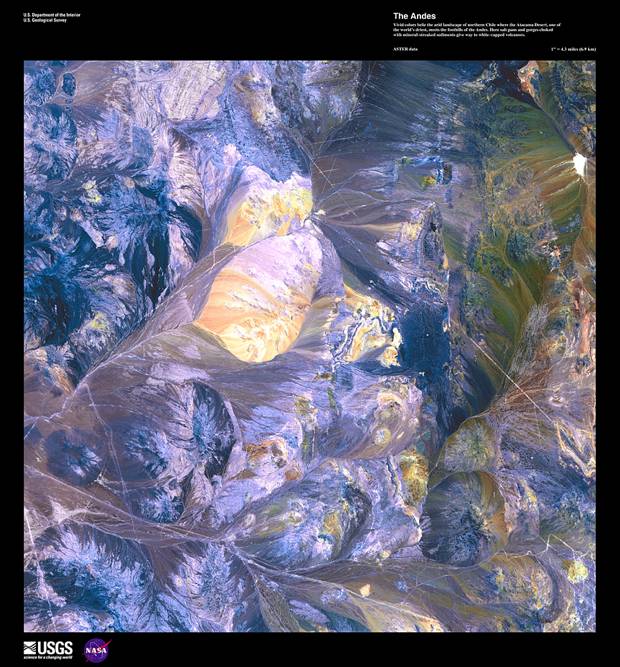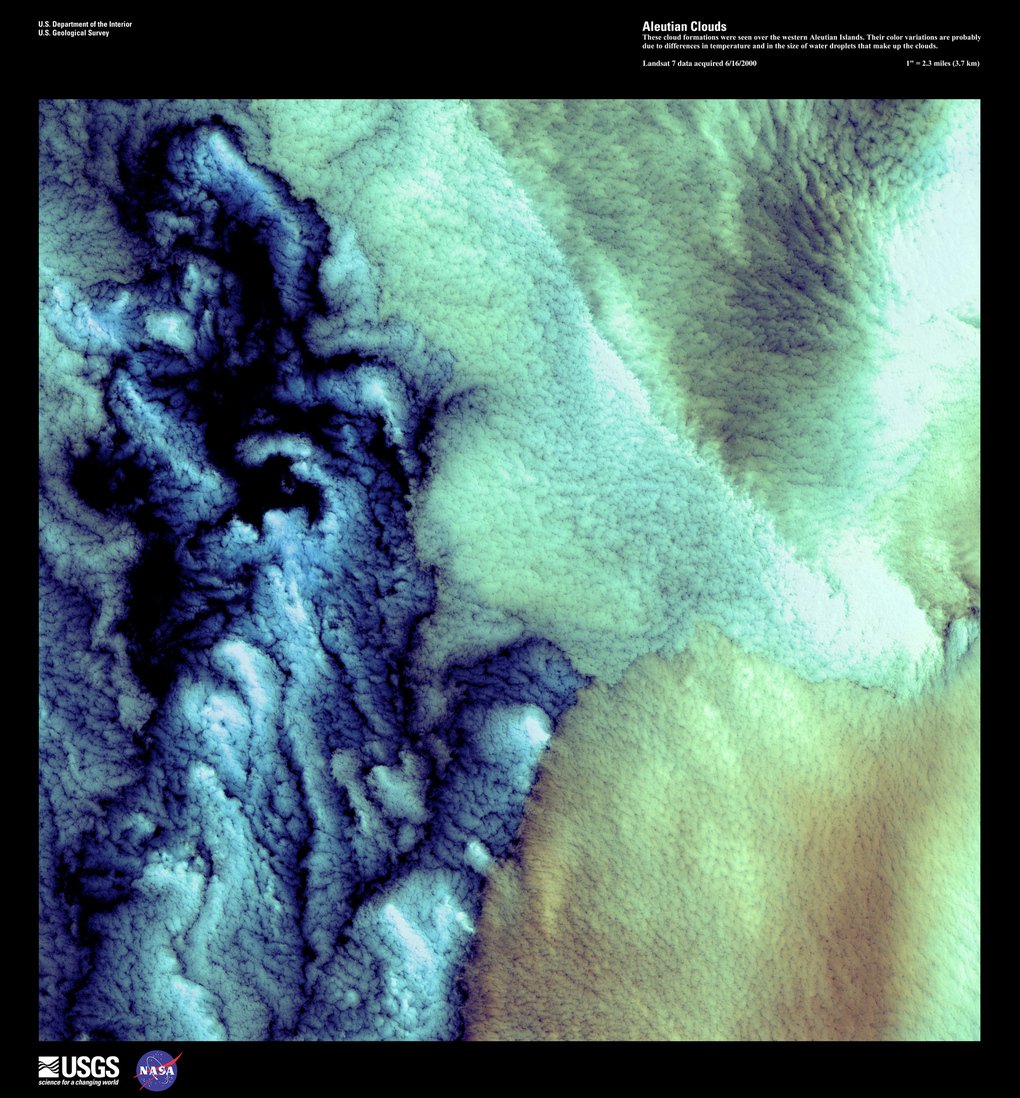 If you'd like to see the full collection, you can head on over to the Earth Resources Observation and Science (EROS) Center Image Gallery, take a look, and even download the images for yourself. And when you're done, you can even purchase prints from the US Geological Survey store.
(via The Verge)
---
Image credits: Images courtesy of USGS