Rumor: Nikon Has a D9300 On the Way, Is This the Mythical D300s Successor?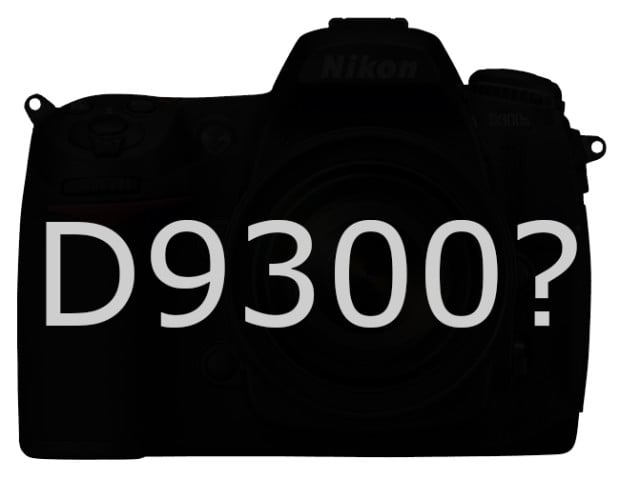 Nikon Rumors just reported a big one! Vague, but big. According to the well-connected rumor site, they have received the first ever "reliable" tip about a brand new high-end DX format (read: APS-C size sensor) DSLR from Nikon: The D9300.
No, it's not named the D400, and that is the mythical DSLR that most people — at least according to a recent poll on PetaPixel — don't believe will ever arrive. However, the model name clearly puts it above the D7xxx line, right where the D400 would sit if it ever arrived.
We rarely share rumors this low on details, but if you've been holding out for a D300s successor that benefits from all of the technological advances of the day and includes some things that Nikon didn't put in the D7100… Nikon might be working on making you very happy.
(via Nikon Rumors)