First Look: Fuji 10-24mm f/4 Sample Photos and First Impressions by David Hobby
While in Dubai for GPP 2014, David Hobby (aka. Strobist) got a chance to play around with the yet-unreleased Fuji 10-24mm f/4 lens. He was kind enough to send us a link to his final images along with permission to share them, but we'll warn you: if you're a Fuji lover who isn't looking to spend money, you'll want to look away… she's a beauty.
There are five sample shots in all, each of which are accompanied by descriptions that we've included in the captions. Of course, if you want the full effect, you're going to want to head over to Hobby's Flickr set and check these out in high-res.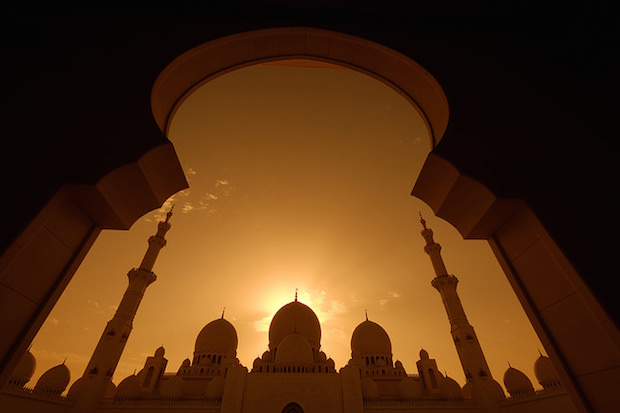 We won't deign to draw any conclusions just from having looked at a few samples, but Hobby had this to say after trying out the new glass:
This thing is the real deal: Tack sharp wide open, surprisingly rectilinear and with RIDICULOUS optical image stabilization.
Don't know about you, but we're salivating. Check out the captions above for more detailed impressions, and then be sure to head over to the full Flickr set to check out the high-res files yourself. Oh, and if you're ready to give in to temptation, you can pre-order the lens (which is supposed to ship by the end of the month) at this link.