Half a Million Dollars in Leica Movie Lenses and Other Gear Stolen from LA Film Set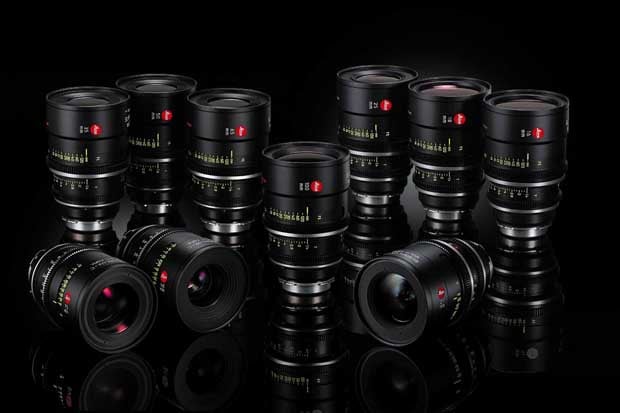 A late-breaking holiday shopping tip: If someone offers you a screamingly good deal on a Leica Summilux-C movie lens, be very suspicious. That's because there's currently $500,000 worth of stolen gear floating around the black market — including a $200K set of Summilux-C lenses — that was taken off the set of a Los Angeles film shoot..
The theft happened this last Sunday, December 1st, when a total of eight extremely expensive lenses belonging to CPT Rental of Long Island City, NY disappeared from the shoot, along with some Zeiss Ultra Prime lenses and a digital cinema camera.
The Summilux-C, introduced in 2011, is Leica's premiere line of prime lenses for video/movie cameras, favored by cinematographers for their minimal distortion, wide apertures and yummy bokeh. Those lenses alone made up $200K of the stolen goods.
They're available in focal lengths of 16, 18, 21, 25, 29, 35, 40, 50, 65, 75 and 100mm and have been produced in limited — and very expensive — quantities. Which is why most are used via rental services, at rates of around $300 a day.
Both the LAPD and the FBI have been contacted and are investigating, while CPT is doing its part to recover the stolen glass by distributing fliers among film industry contacts describing the theft and listing the serial numbers of the hot lenses.
(via La Vida Leica!)
---
Correction: This post originally stated that the lenses in question cost $500K. That was incorrect. The Cine lens set was valued at $200K. The $500K total in stolen goods also included a set of Zeiss Ultra Prime lenses and a digital cinema camera. Thank you to CW Sonderoptic for getting in touch with us to clarify!