Exclusive: Check Out the Winners of This Year's Photo Hack Day Berlin
Each year, hundreds of hackers developers descend on Berlin for EyeEm's hackathon Photo Hack Day in hopes of walking away with the top prize and moving the world of photography forward. In 24-hours, developers have to take a swing at prototyping a brand new photo app and presenting it in front of their peers.
Over 120 developers took part this weekend, and now that the dust has settled (only just) we have the privilege of being the first to tell you which of the 41 hacks submitted last night came out on top.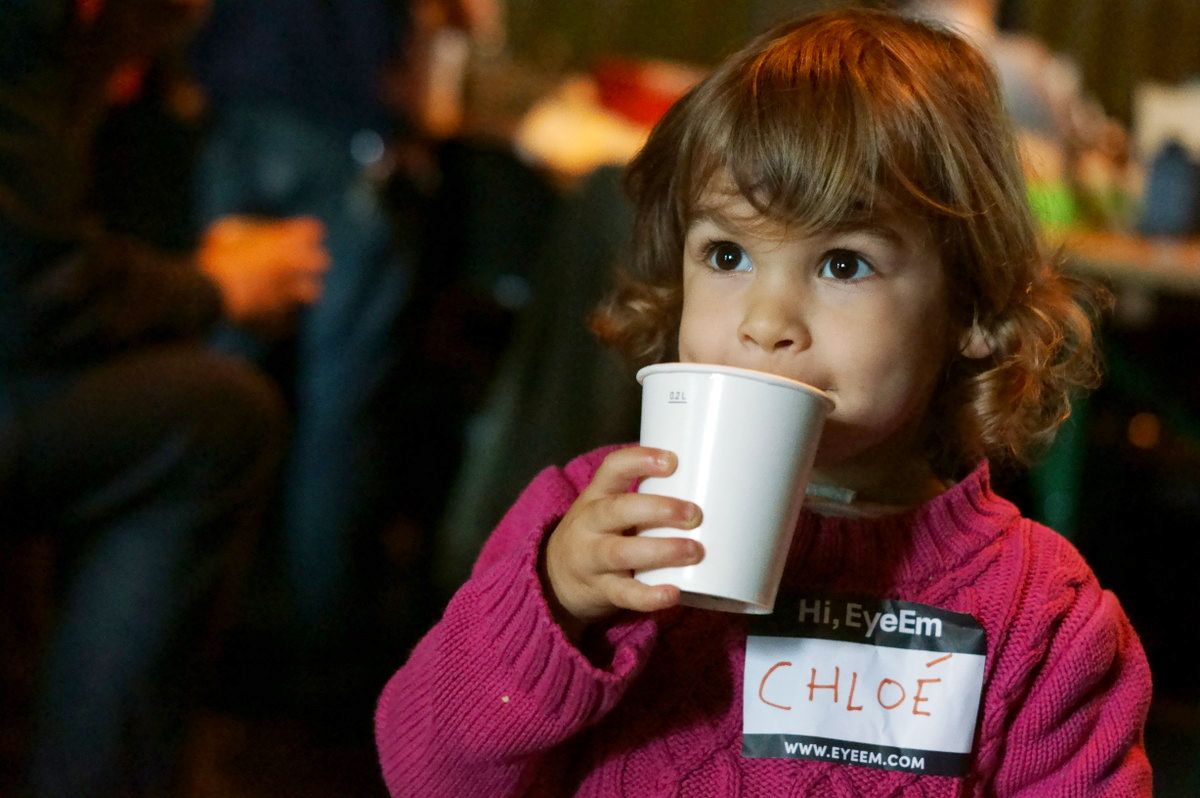 #1 Photoration
In first place was Photoration, an app that uses GPS, Google Maps, Foursquare and the EyeEm API to read the exact position from which a photo was taken and show it to you. Inspired by developer Albert Poghosyan's desire to know the best locations from which to photograph certain Berlin sights, the app will direct you to the exact location a photo was taken so that you can duplicate the shot yourself.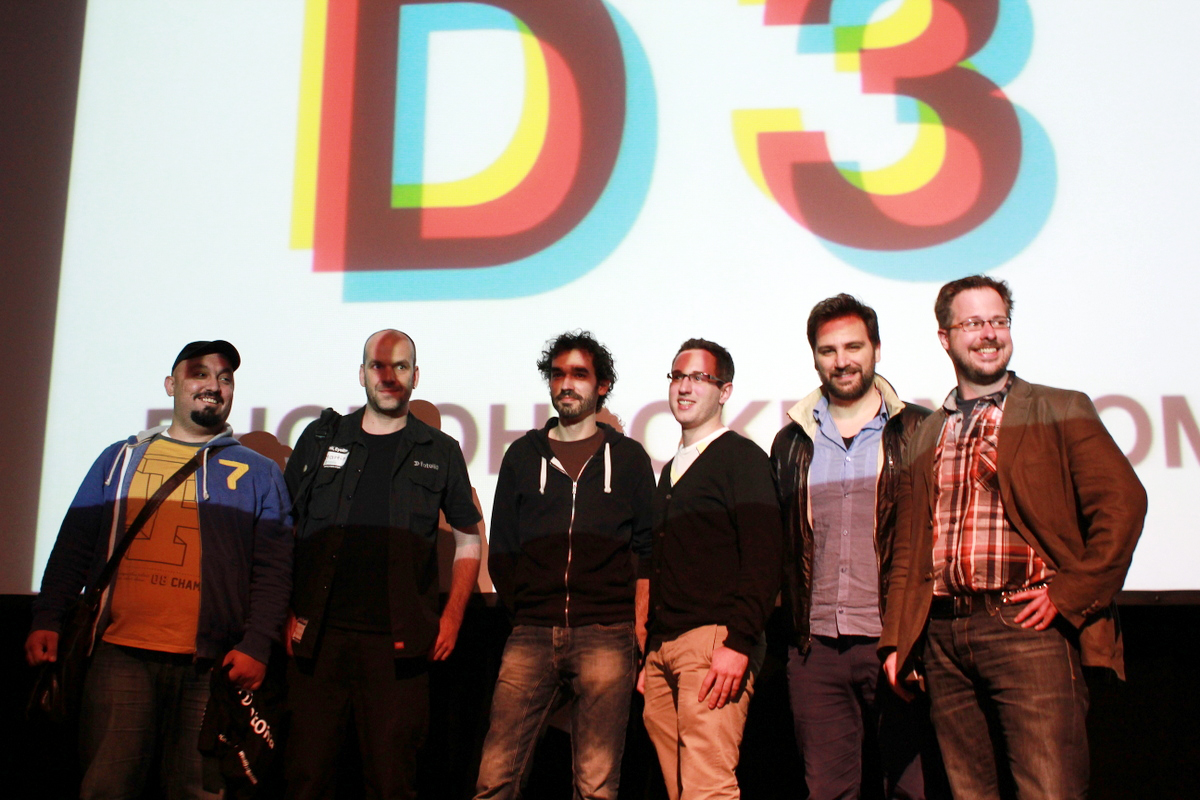 #2 Ambeer
Coming in second was Ambeer. Ambeer is a more psychedelic creation that takes the colors from any given photo and creates an ambient light show out of it. The Ambeer app connects to the Ambeer Hardware via USB or WiFi, and then extracts and uses the best colors from your chosen photo to light up your room.
#3 DIGITALANALOG
Finally, coming in a close third was DIGITALANALOG. The team explored the intersection between digital and analog photography in two parts. The first was to create instant pictures using animated GIFs, and the second was to create a series of cool iPhone filters out of unconventional materials like bottle caps.
Best Aviary API winner and Honorable Mention: Snapcat
This last one we're sharing not because it was in the top 3, but because it's as cool as it is ridiculous. Snapcat is a photo app for your cat, pure and simple. The app has a moving red dot on it that will entice your cat to touch the screen, and when it does, the camera takes a photo. No more taking photos of your cat to upload to Reddit, let Fluffy take her own dang selfie if she wants karma.
Android only, this one is already available for download here.
---
Last year the winners were Helmut, Tourist Eraser and Visual Weather. The first was an app that used your Android smartphone cam to scan film, the second would remove unwanted moving subjects from your photos, and the third used Flickr photos to visualize what the weather would look like. If these apps sound familiar, that is because the ideas behind them have been used to create big time apps like Yahoo! Weather.
Whatever they're doing at Photo Hack Day, it's working. Oodles of coffee, a 24-hour deadline and all the good vibes you could want have come together to produce some pretty awesome results in the past, and this year's crop is no different. We'll look forward to seeing these apps and ideas develop over the next year.
---
Image credits: Photographs by EyeEm's Severin Matusek and used with permission.