Sigma DP Cameras Hacked to Play Nicely with Leica M Lenses
Sigma's DP1, DP2, and DP3 cameras are known for the fact that they're compact cameras with beastly APS-C Foveon sensors inside. With such novel sensor technology at their core, comparatively less is said about the f/2.8 lenses on the front of each camera.
Some folks over in China decided that they wanted the glass of the camera to be just as hardcore as the sensor within, so they figured out how to modify DP cameras to offer an Leica M mount, turning the bodies into interchangeable cameras (and proper mirrorless cameras).

Over in the Chinese marketplace website Taobao, a seller named
Off-road Fox
is selling these DP camera modifications.
Simply send your camera in to their shop, and they'll have the fixed lens ripped off and replaced with a metal M mount for ¥1880 (~$303).
Here are some photographs of the modification process, published by the hack's creator over on X3-club:
Here are some more photographs of the finished cameras with Leica lenses attached: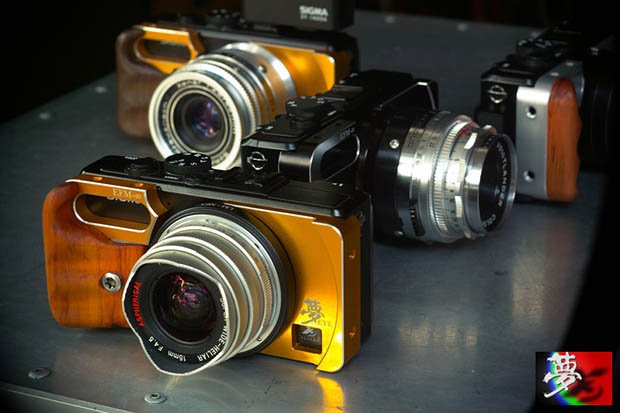 Here are a couple of sample photographs shot using a converted camera that shows off the resulting bokeh: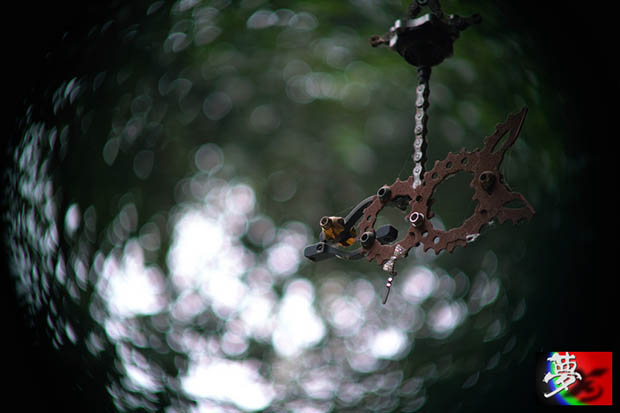 If you'd like to have your own DP camera converted, head on over to Taobao and see if you can put in an order (the whole site is in Chinese, so you'll need a human translator or some online translation magic).
Sigma DPx Leica M Edition [Taobao via Mirrorless Rumors]